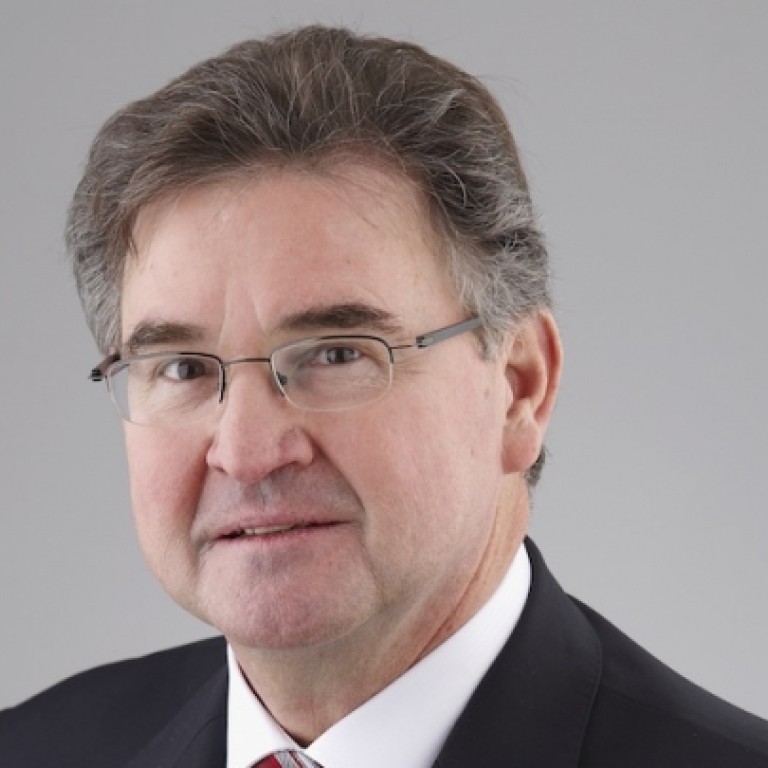 Asian megastructures stand strong with DYWIDAG-Systems International
Supported by:
Discovery Reports
DYWIDAG-Systems International (DSI) is a global leader in developing, manufacturing and supplying post-tensioning and geotechnical systems for construction, mining and tunnelling. DSI's products are used in civil engineering and infrastructure such as bridges, tanks and wind turbines, and to stabilise slopes, secure excavations and strengthen foundations.
The long tradition of DSI reaches back to 1865, the founding year of the German construction company, DYWIDAG. It has since expanded into more than 90 countries at 28 regional manufacturing sites.
DSI has been active in Asia for decades. It supplied stay-cable systems for Kap Shui Mun Bridge in Hong Kong and Incheon Bridge in South Korea. DSI is also working on Nonthaburi Bridge in Bangkok which will be completed by the end of next year.
Due to its successful business development, DSI is continuously expanding its local presence with its subsidiaries and strategic alliances with market leaders in Asia.
"We are proud to have contributed so many projects," says managing director Hans Wlodkowski, who is also regional CEO for construction in Asia and Europe, Middle East and Africa (EMEA). "DSI supplied technology to make these big spans possible."
Continued investments in research and development and resulting patent applications strengthen know-how within DSI. By offering innovative solutions in accordance with superior quality standards, DSI fulfils the constantly changing requirements of its targeted markets.
New developments such as the DYNA Force load monitoring system offer numerous benefits for monitoring and lifetime control of post-tensioning performance in structures. Crucial in areas with high levels of seismic activity such as Asia, DYNA Force enhances public safety and cost-efficient maintenance.
DSI was also the innovator of the original DYWIDAG THREADBAR. Available in various sizes and properties, the DYWIDAG THREADBAR features a simple design that supports numerous post-tensioning, geotechnical and tunnelling applications.
"We have the most extensive product range and key competencies in our business segments," Wlodkowski says. "The needs of our clients and business partners are always of paramount importance. Characterised by reliability, trust and co-operation, DSI offers its clients the advantages of an international system supplier with products that are tailored to suit individual requirements."