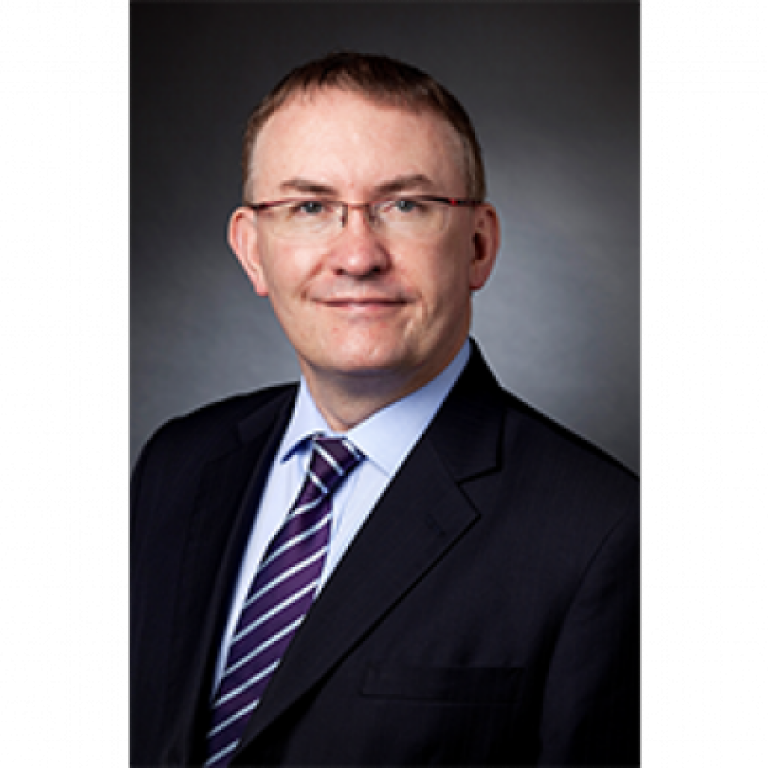 Braun flexes muscles for Asia's design-savvy consumers
Supported by:
Discovery Reports
Braun, more than a trusted household name, is an icon that has influenced and inspired the evolution of consumer products since its inception in 1921. Approaching its centennial, the company is bringing its legacy of innovation to a broader global stage while keeping true to its brand line: "Compellingly bold. Demanding on details."
"Braun's DNA is embedded in making people's lives better through three pillars: problem-solving technology, outstanding design and German quality, and engineering craftsmanship," says Austin Lally, president of Global Braun & Appliances at P&G. "All three distinguish the Braun portfolio, from beauty care to shaving and grooming to health and wellness products - and from Europe to Asia."
Reinforcing these qualities is the company's newest breakthrough, Braun CoolTec, the world's first shaver with electroceramic cooling that actively cools the skin and minimises irritation while shaving. A winner of the 2013 red dot product design award, it is the latest of more than 250 Braun products that have received international design recognitions.
Braun CoolTec has also earned critical acclaim from Japan where it was launched early this year, and is projected to quickly become a worldwide success when it goes on wider release this month.
Braun targets expanding its global footprint in the next five years, further strengthening its position in the premium appliances industry and leveraging P&G's global market reach. Beyond preserving a heritage built by some of the industry's most influential leaders such as industrial designer Dieter Rams, it will also continue investing in the enhancement of end-users' experience.
"We value outstanding product experience for our consumers, taking pride in being a leader in markets such as Japan, which shares our appreciation for technology, design and quality," Lally says. "We hope to have the same reception in China, South Korea and the rest of Asia, whose increasingly quality-conscious and design-savvy consumers excite us to deliver more innovations."