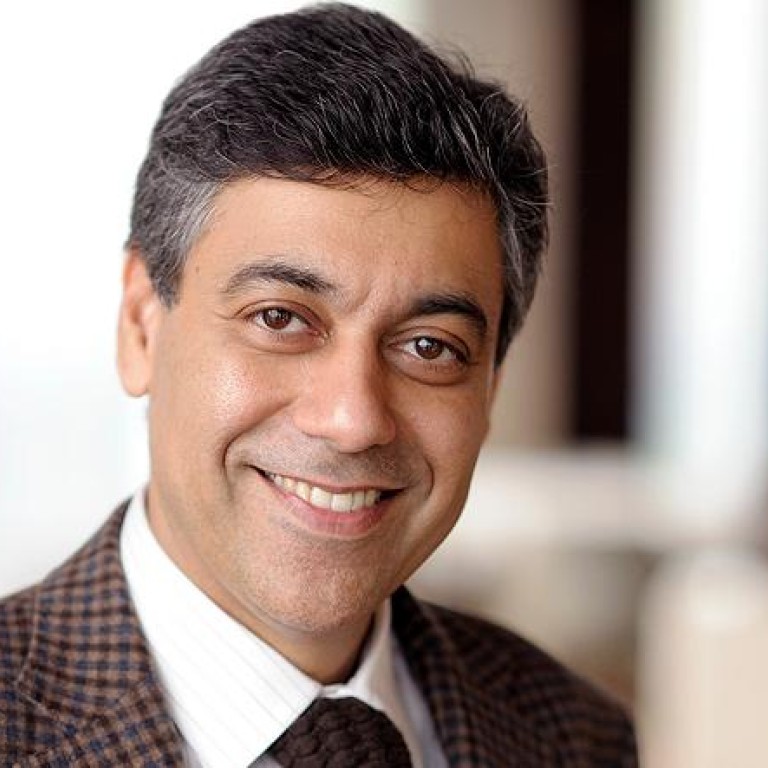 Best of Thai culture welcomes China at lebua
Supported by:
Discovery Reports
The friendliness, graciousness and warm-hearted hospitality that are the hallmarks of Thai culture are translated into every guest experience at lebua Hotels & Resorts. Presenting the best of Thai culture, lebua welcomes guests from different countries including the United States, Germany, Japan, Australia and India. The company is ready to give the same Thai brand of service to guests coming from China.
"The philosophy of lebua is to show what the real Thailand is to the world, so we knit Thai cultural values into our service processes," says CEO Deepak Ohri. "We understand people and deliver exactly what they want."
These values add a personal touch to even the smallest detail of every service at a lebua property - from the way guests prefer to be addressed to how they choose their wine and value their privacy. This level of service has placed lebua's percentage of repeat clientele among the highest in Bangkok.
To make guests from China feel at home in its flagship properties Tower Club at lebua and lebua at State Tower, lebua launches its China 2020 concept this month. Breeze, lebua Bangkok's restaurant, will offer a special à la carte menu for one year to embody this forward-looking concept on bringing the taste, look and feel of Chinese dining in 2020.
"China 2020 is very exciting because we are predicting the future," Ohri says.
This concept of looking to the future also finds expression in lebua Resort, Jaipur, which brings ancient palace splendour to the 21st century. The resort is one of lebua's three properties in India that give life to its palace concept - Devi Garh by lebua in Udaipur as a traditional palace, lebua Resort in Jaipur as a modern-day palace, and lebua Lodge at Amer as an emperor's weekend getaway. Steeped as they are in local Indian tradition, these properties are imbued with the same Thai values to give guests the best possible service.
Looking to bring these Thai values to other parts of the world, lebua opened Lake Okareka Lodge by lebua in New Zealand. It also plans to open resorts in China and Indonesia, and co-market properties in German-speaking countries in Europe.
"Staying at lebua is not an experience where you just come and go," Ohri says. "It is something embedded in your mind that tells you that you need to visit this place again."