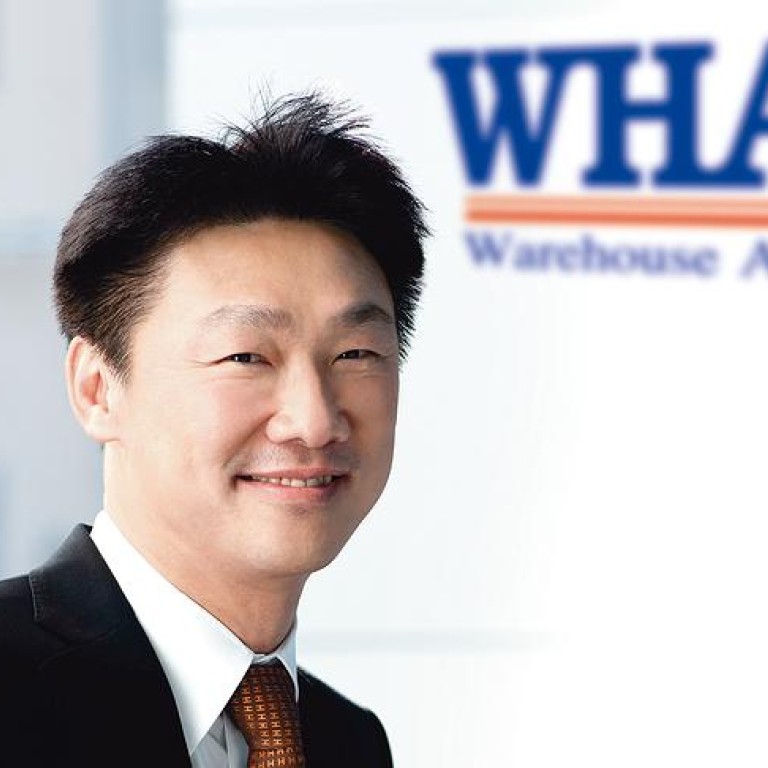 Built-to-suit specialist shares success with strategic partners
Addressing the specific requirements of businesses entering Thailand and the Asean, WHA Corporation delivers its expertise in built-to-suit projects.
Supported by:
Discovery Reports
Addressing the specific requirements of businesses entering Thailand and the Asean, WHA Corporation delivers its expertise in built-to-suit projects.
Having secured its additional pre-leased backlog of 500,000 square metres in 2013 alone, WHA is poised to reach its 1 million-square-metre threshold by the end of this year. The company is strengthening its position as the region's No 1 provider of warehouse, factory and distribution centre design and construction.
"Our success comes from looking at what the customer needs and planning the project together," says Dr Somyos Anantaprayoon, president and CEO.
WHA's client list reads like a "who's who" of multinationals from the United States, Japan, Europe and Australia, including DKSH, Primus International, Ducati Motor, Kao Corporation, and Japanese vehicle industry majors including Nissan, Mazda and Honda.
Since its establishment in 2011, WHA has completed 50 building projects in more than 30 prime locations throughout Thailand. Its journey commenced with a DKSH built-to-suit project in which WHA provided proven assistance that increased efficiency, reduced costs and accelerated business growth. WHA has provided more than 90 per cent of DKSH's leasable area nationwide.
WHA continued its success with its warehouse farm concept, which features a strategically located site that is ideal for clients' logistics requirements. Dubbed the Mega Logistics Center, the facility consists of a built-to-suit and general warehouse to serve the overflow demands of anchored clients and other clients' immediate requirements. WHA has completed or, in some cases, is in the final stages of completion of various warehouse farms, including those in the Bangna-Trad zone totalling more than 600,000 square metres.
The company's research and development department ensures the best value in building technology. Its cement formulation, for instance, maximises cement strength and cost-efficiency per square metre.
WHA also focuses on green initiatives that reduce clients' energy consumption. Its warehouse ventilation system reduces indoor temperature by 3 to 4 degrees Celsius without air conditioning. WHA plans to use more than 1 million square metres of its roof area to generate approximately 100 megawatts of electricity. In line with the government's initiatives to promote renewable energy, WHA grows its solar energy capacity alongside the yearly expansion of its warehouse area. This sustains WHA's earnings momentum and improves tenants' living standards.
WHA leverages its success to help partners and clients establish themselves in the region. "Many of our clients ask us to accompany them into Myanmar or similar areas," Somyos says.
WHA also pursues long-term partnerships for new development and co-development projects across Southeast Asia. It welcomes investors for its real estate investment trusts and will increase its property fund this month.