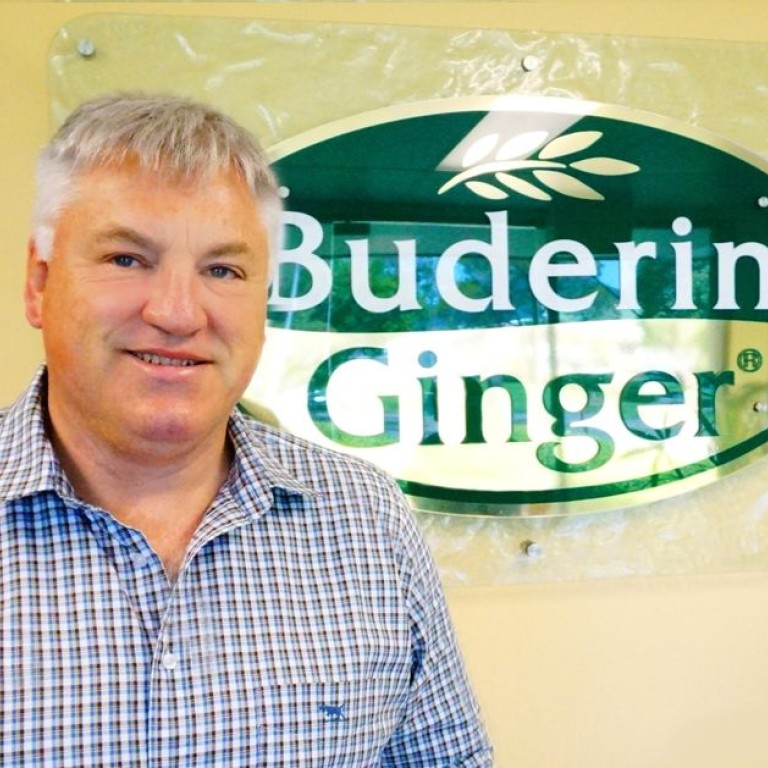 Buderim spreads roots for ginger products in Asia
Supported by:
Discovery Reports
Known for its zingy flavour with a hint of sweetness, Australian ginger is a fresh variety to Asian consumers, who use homegrown ginger for everything from fresh cooking to medicinal brews and warming teas.
Supplying up to 65 per cent of the world's sweet ginger needs, Buderim Ginger aims to capture the Asian market with its Australian ginger products sealed with freshness and premium quality.
The largest ginger processor in Australia, Buderim creates a variety of crystallised, dried, pureed and juice products for industrial and retail customers. Buderim products are sold in Australian supermarkets and exported to 17 countries, including Japan and the United States. Established as a growers' co-operative in Queensland, Buderim is listed on the Australian Securities Exchange and celebrates 72 years of success.
"We have a reputation for clean and green products, and I think that's one of the keys to our success," says CEO Roger Masters.
Recognised as the supplier of the world's finest ginger, the Buderim label is a mark of trust for many of its long-standing customers, such as Walkers Shortbread and Darrell Lea. The brand has the seal of approval from the British Retail Consortium and the Australian Quarantine and Inspection Service.
"Long tradition, high quality, great customer service and food safety - these are the elements that our company stand for," says Jacqui Price, marketing manager.
Seeking opportunities in Asia, Buderim aims to introduce its crystallised and uncrystallised ginger for snacking and its Ginger Refresher Cordial as a mixer or a stand-alone drink.
Another treat to the Asian palate, Buderim's non-alcoholic ginger beer is enjoyed for its smooth and sweet ginger flavour. Buderim is looking into Hong Kong and Singapore as potential take-off points for its ginger beer launch in Asia.
"We seek bottling manufacturers in Asia with strong distribution networks," Masters says. "With our special liquid ginger concentrate formula, we would like to share our great-tasting ginger beer with our regional partners."