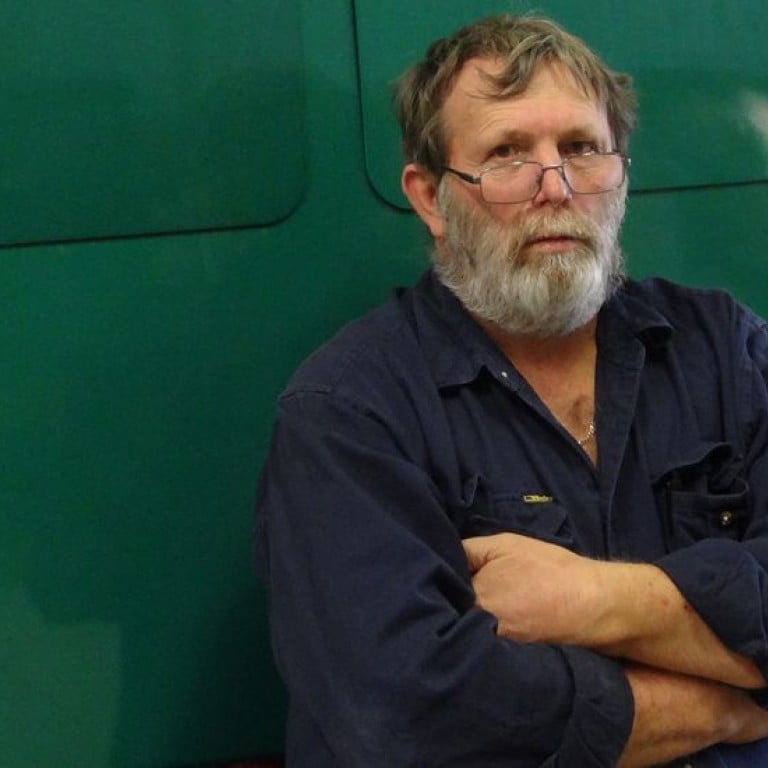 Hughes Drilling breaks new ground in Asia
Supported by:
Discovery Reports
Superior drilling services and equipment are the foundation of Hughes Drilling's continued domestic and overseas growth. Spurred by its commitment to providing quality for customers, Hughes Drilling builds on its success in Australia's mining industry as it offers its full service range across the region.
"We're a drill-focused organisation. We can offer everything from the ground up," says Bob Hughes, founder and executive managing director. "When a customer clears a piece of land, we can do the exploration drilling. When they do their blast-hole drilling, we can do their blasting, if needed."
Hughes Drilling provides drill, blast and exploration services as Australia's largest coal production and delineation drilling company. It also offers services such as water well and geothermal drilling through its ownership of specialised drilling services provider JSW Australia.
Major Australian mining firms rely on Hughes Drilling for its accuracy and reliability. It reassures customers with its stringent safety programme and exemplary safety record. The company ensures the high performance of its equipment with regular maintenance, which guarantees a proven availability of up to 92 per cent.
Quick to respond and adjust to customers' needs, Hughes Drilling delivers drill rigs in 16 to 18 weeks versus the typical delivery lead time of six months. Its acquisition of American drill manufacturer Reichdrill supports the flexibility of its in-house manufacturing and enables it to customise drill rigs according to a customer's specifications. The company offers customers easy access to Reichdrill equipment and parts through its distribution partner Express Hydraulics.
"We have just under a thousand years of experience in the drilling industry between us," Hughes says. "All that experience put together has put us in the right spot to be a one-stop shop."
Hughes Drilling is breaking new ground as a complete drilling services provider, given the size and scope of its operations. The company is developing equipment with Reichdrill for its move into oil and gas drilling in Queensland. It has also upgraded Reichdrill's manufacturing facilities to triple its production.
This increase in capacity goes hand-in-hand with Hughes Drilling's global expansion, particularly in Asia. "We're continuing to grow and to source new business, so much so that we've identified opportunities in Asia," says Andrew Drake, CEO. These opportunities include establishing a presence in Singapore and working with companies in Laos and Myanmar. The company is also looking to increase sales over the next five years in Indonesia, where it seeks distribution partnerships.