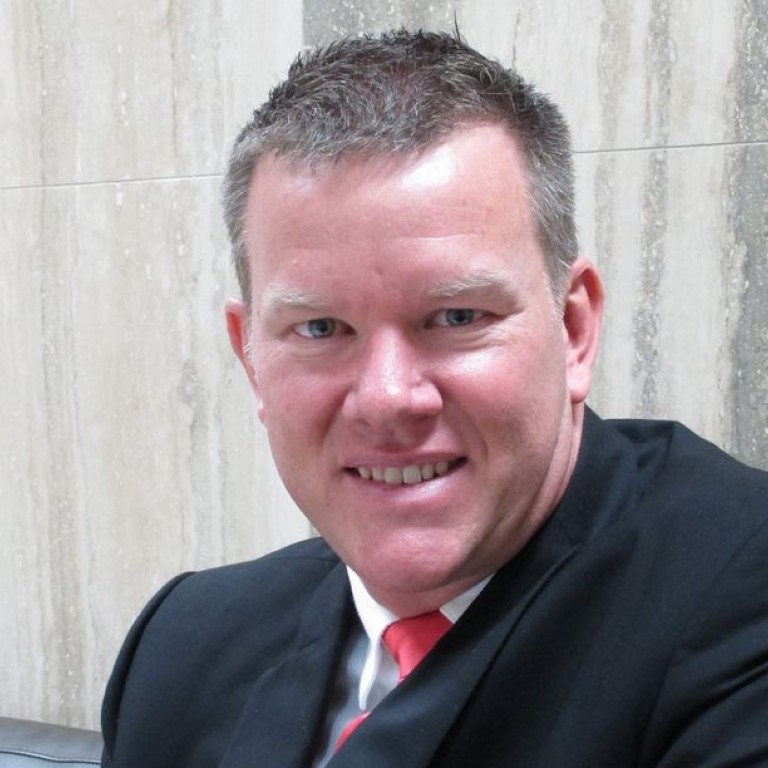 High-yield bonds without managed funds: FIIG Securities
Supported by:
Discovery Reports
Australia offers high-yield investors the security of one of the few remaining AAA-rated economies in the world. Until lately, however, the only way for individual investors to access this was through managed funds.
Fixed-income specialist FIIG Securities has ushered in a new era in Australia's investment arena with the launch of its innovative DirectBonds service. Individual investors can select their own bonds and own them directly, rather than through a managed fund, for as little as A$50,000 (HK$348,000).
"We've carved a niche between term deposits and equities with DirectBonds, providing our clients capital security, certainty of outcome and a higher rate of interest, all in one offering," says Craig Swanger, head of markets.
"Investors can choose from more than 200 Australian and international infrastructure, corporate and government bonds. Yields range from 3 per cent to 9 per cent per annum and terms from less than one year to more than 30 years." From a small institutional bond trader founded by Jim Stening in 1998, FIIG has become Australia's largest specialist fixed-income provider.
FIIG also offers a range of term deposits and at-call cash solutions with competitive rates of return - a natural extension of its fixed-income focus.
"We have become our clients' trusted partner," Swanger says. "Because we are fully independent, investors know that we exclusively serve their long-term interests. We also have custody backing of JP Morgan."
FIIG launched another market-leading initiative when it opened the debt capital market to unrated, mid-cap Australian corporations.
The firm has served as sole arranger of six senior unsecured note issues since September 2012, the biggest of which was for G8 Education with A$70 million raised in August last year.
With all of its bond issues oversubscribed to date, FIIG has built a full pipeline of upcoming IPOs. Known for its resilient banking system, Australia is becoming a favoured investment destination for Asia's high-net-worth individuals and institutional investors, and FIIG is well-positioned to benefit from the trend.
"Asian investors eyeing Australia for capital security and growth and a steady income stream can rely on FIIG," Swanger says.