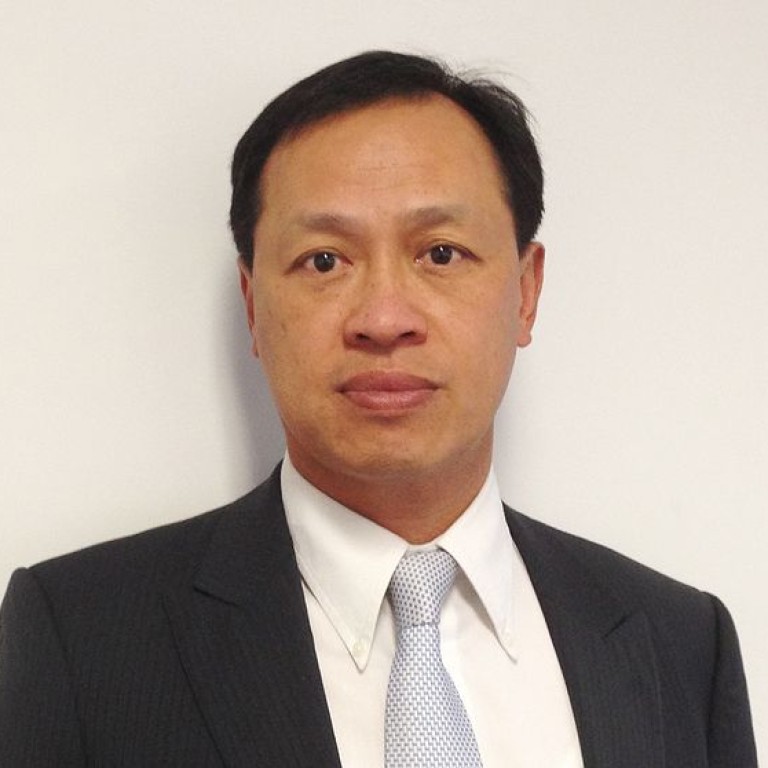 Figtree eases Asia-Pacific's quantum leap into cloud era
Supported by:
Discovery Reports
The future is in the cloud and wherever there are smartphones, tablets and other mobile devices, according to software expert NTT Data Figtree Systems. For Asia-Pacific, embracing the future also requires adaptability to change, while building on accumulated know-how and invaluable experience.
"Whereas most countries are still entrenched in infrastructure systems, Asia-Pacific is taking a quantum leap into cloud computing and mobility - and we will be there to support clients all the way," says Figtree CEO Ricky Au. "Embracing changes in technologies, industries and business practices is the key. Recently becoming a part of the NTT Group has allowed Figtree to leverage a strong global network and provide total solutions."
Celebrating more than 30 years of know-how and experience in the specialised software industry, Figtree can integrate every hardware, operating system and network architecture possible. It supplies and customises solutions from claims management to workers' compensation, asset management and risk management.
Among its most increasingly adopted solutions is the Figtree, a powerful occupational health and safety software that helps employers reduce incident rates in the workplace while minimising compliance costs.
The Figtree, a fleet and asset management software, is also fast becoming popular in Thailand, Vietnam and China in industries such as manufacturing and transport, enabling efficient fleet and factory equipment administration.
The company has just completed a major installation of a multicurrency and multilingual version of the application in Beijing.
The project brought together expertise from business units in Australia, Germany and China, and has won the NTT Data Collaboration Award.
"The thirst to collaborate and expand in Asia-Pacific fuels Figtree to create more exciting applications and support local development," Au says. "The region will see even more movements from unintegrated, on-premise applications to total, on-the-cloud solutions in the next five years. Figtree will be at the forefront of that transformation."