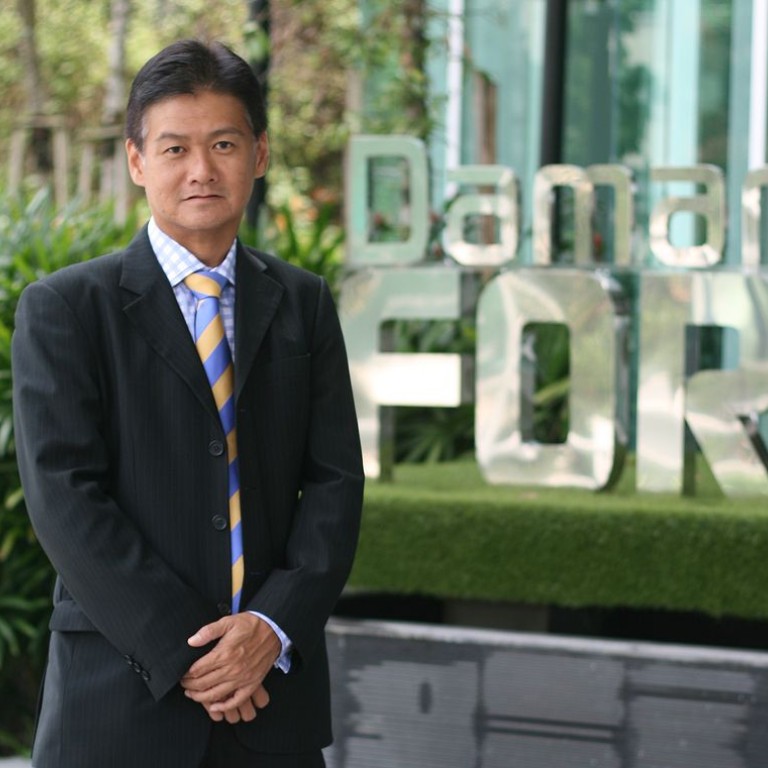 Land & General reaches higher ground in property development
Supported by:
Discovery Reports
With a solid financial foundation and a continuous stream of sustainable projects, Land & General (L&G) is poised to regain its prominence in Malaysia's property industry. Renowned for its signature development at Bandar Sri Damansara in Kuala Lumpur, L&G is confident that it will maintain its robust growth.
"L&G aims to reposition itself from a mid-sized real estate company to a prominent industry player," says Low Gay Teck, managing director. "We intend to propel our climb by developing communities that enhance people's lifestyles and well-being."
L&G's flagship project, the 485-hectare freehold Bandar Sri Damansara township, has become a well-established residential community with property values charting up capital gains by as much as fivefold since its initial launch. The company was awarded the 1996 Fiabci Malaysia Property Award for the development. A recent addition to the township is the 8trium, a premium business-retail mixed project. The 8trium is laid out as a retail office yet imbues a leisure concept with its exclusive condominium-style facilities.
"A home within nature" is the concept behind L&G's latest development at Bandar Sri Damansara. Sitting in the midst of approximately 17 hectares of lush natural greenery, Damansara Foresta provides all modern luxuries. With its innovative and functional design, the high-rise residential development clinched the 2013 Best Landscape Architecture Award for Malaysia and Asia-Pacific at the International Property Awards.
"What differentiates L&G is its focus on delivering projects that exceed client expectations," Low says. "As a seasoned developer, we know the importance of understanding our market. The concept and design of our properties are client-driven and are anchored on sustainability, functionality and liveability."
Located at Jalan Ampang's prestigious embassy row district, The
Elements@Ampang
continues to draw in sales from local and foreign buyers. L&G specifically designed the premier lifestyle residential serviced apartment for the urban elite. Another upmarket residential project is the Tuanku Jaafar Golf and Country Resort (TJGCR) in Negeri Sembilan. TJGCR is slated to launch at the end of the year along with another promising serviced residence development located next to The
Elements@Ampang
and Damansara Foresta Phase 2.
In the short and medium term, L&G anticipates a steady influx of more foreign buyers, which is driven by the resilience of Malaysia's property sector and a stable economy. L&G intends to reinforce its exposure to the thriving Singaporean, Japanese and other Asian markets.
Capitalising on the company's financial strength and an aggressive management team, Low assures that L&G will never lose sight of its commitments to its shareholders and buyers by building value into every development that bears its name.