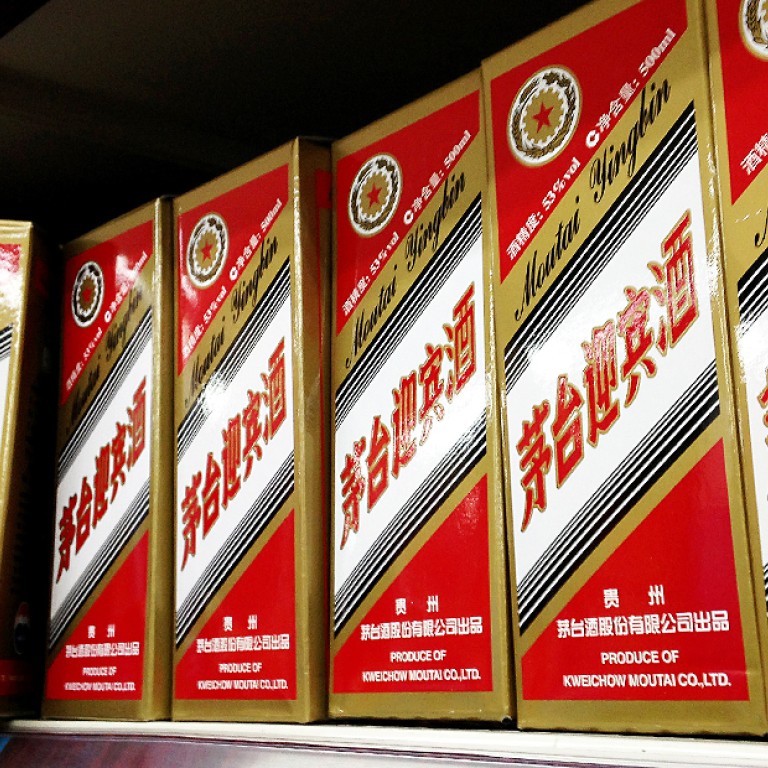 Chinese official dies after drinking too much first day on the job
County chief found dead after consuming rice wine with colleagues at lunch
A deputy county chief in Guangxi died of alcohol poisoning after dining with colleagues on the first day on the job, mainland media have reported.
Authorities investigating the incident concluded on Monday that Zhong Xiefei, who had just been named deputy chief of Qianjiang township in the city of Laibin, died from excessive drinking. Seven other officials who drank with him have been fired.
According to the website of the official China News Service, Zhong showed up for work on the morning of April 9. At lunch, he began drinking rice wine with other provincial and county-level officials.
Zhong's family that night found him asleep and snoring loudly, but saw nothing to suggest he had drunk a dangerous amount. He was found dead about 6am the next day.
On Monday, district officials met to discuss the incident and how to discipline other officials involved.
Since President Xi Jinping took power, the leadership has been trying to rein in cadres' excessive behaviour and curtail wasteful spending. Sales of expensive liquor such as the popular mao-tai  have dropped.
Despite the campaign, drinking remains customary at many official lunches and dinners.
A recent study found the number of official banquets had fallen sharply. Zhang Zhongliang, director of the statistical education centre with the National Bureau of Statistics, said Xi's year-long campaign had not only cut down on expenditures but also improved efficiency by "setting officials free" from attending such events.
Zhang revealed some of the findings of a study on Xi's eight-point austerity directive at the Beijing-based Communication University of China, the Southern Metropolis Daily reported on Thursday.
He said county-level officials, who typically spent the most time at banquets among all ranks of government, on average attended 12.2 banquets per week last year, down from about 18 in 2012.