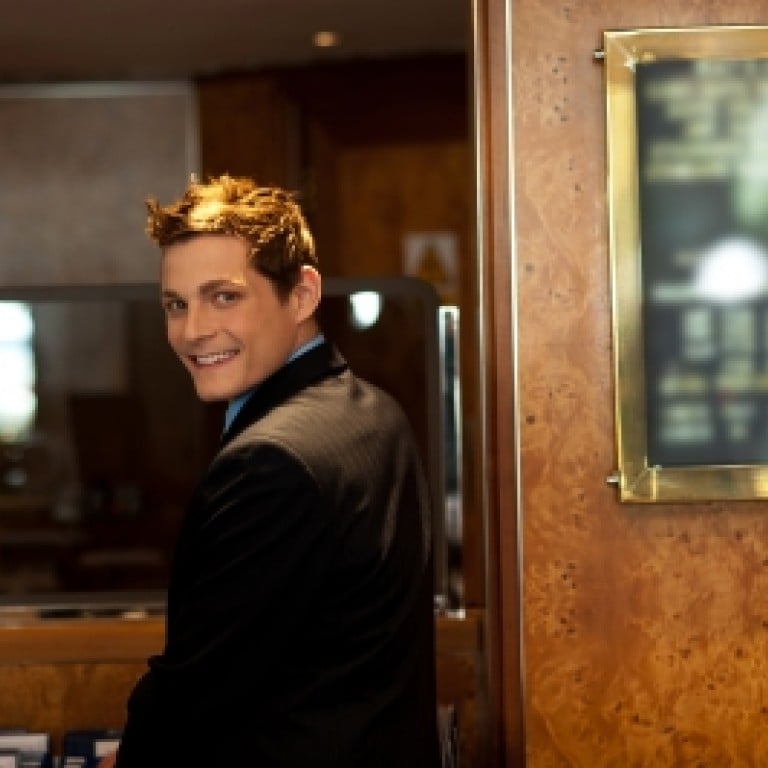 Skilled in Hospitality Management
Travel to exotic locations is a big dream for many people. Some people take that a step further and seek work in the hospitality industry, either at a hotel or resort in a far away location. Combining the two together is the ultimate dream come true. To be able to see London or Paris and not have to fret about money is an ideal situation. Obviously, careers in hospitality covers more than just the tourism industry; many people also find jobs at amusement parks, hotels, or at a five-star restaurants. Maybe you are a chef or bartender and love the industry so much that you want to become skilled in hospitality management to take your career to the next level. While some may think that careers in hospitality management require no more than an outgoing personality, there are certain skills hospitality professionals must possess.
1. Learn to connect. The biggest reward for those working in hospitality management is making a customer's day. Being able to give your customers the ultimate experience, whether they eat in your restaurant or stay at your hotel, matters. The same connection  and relationship building skills must also be employed with your colleagues and employees as camaraderie builds trust and loyalty.
2. Know how to multi-task. Working in hospitality means being creative, by thinking around problems that arise (because they do) and juggling multiple issues at once. Take into consideration that no two problems will be alike; it could be soothing an angry customer or completing piles of accounting paperwork, so having a strong ability to size up situations and responding in a timely, yet professional manner, is a must.
3. Be tech-savvy. Technology is a major factor in the hospitality management these days. From travel websites to online restaurant reviews to apps that reveal local hot spots, connected travelers are changing the way the travel industry operates so It's important to feel comfortable, as well as be knowledgeable with the latest technology.
4. Learn another language. Remember that many of your clients will be from a number of different countries so learning at least one other language can put you above the rest. Even learning basic phrases and greetings in several languages is a big plus.
5. Flexibility. Travel is never predictable and it's extremely important to be flexible in your job. Delays and missed connections not only throw people off schedule, but also makes them very cranky. Be flexible when handling these types of situations, but still pay attention to details. Flexibility allows you to adjust to changes and everybody in hospitality must concentrate on the little touches that keep bringing clients back.
Nowadays, more and more people are seeking value in their work and making a living doing something they are passionate about. If you want to become skilled in hospitality management, then up your game. It's not just about crafting a good resume and having a smile ready anymore, it's also about being your dazzling self and offering travelers a complete experience.
*Image courtesy of stockimages / FreeDigitalPhotos.net