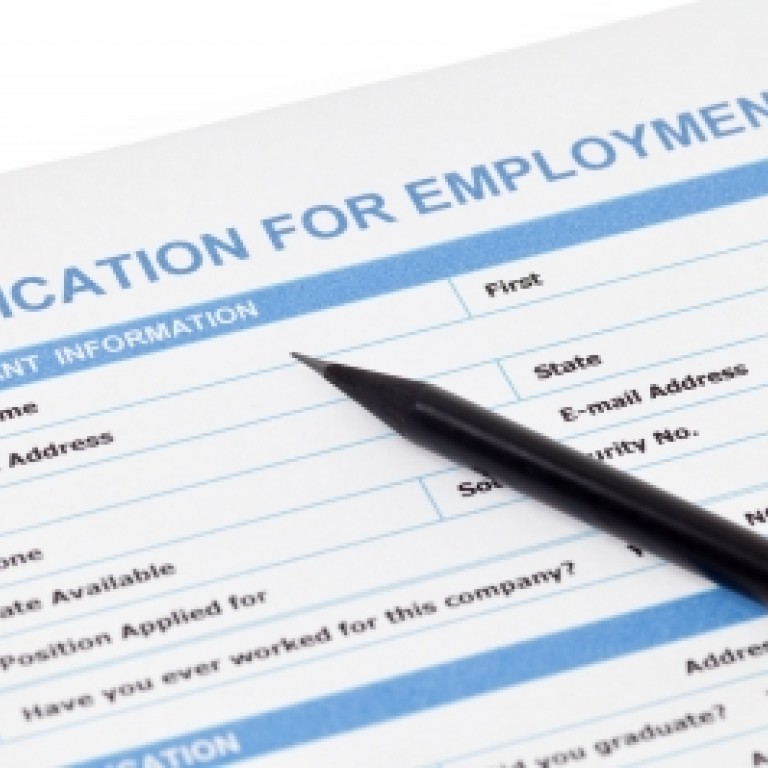 How To Find A Good Job In Hong Kong
If you want a
master's degree, Hong Kong
is the right place to obtain one. Schools like The Chinese University of Hong Kong and the Open University of Hong Kong offer some highly praised programs that can elevate one's knowledge and skill level. But what happens after graduation? How can you utilize your newly finished education to get a high paying job in Hong Kong?
People often believe that all you need to do is get a
master degree in Hong Kong
and that plum job will magically land in your lap, but a different kind of work begins after your cap and gown ceremony. Graduates sometimes lack the skills to find the right kind of job. Here are a few ways you can find that perfect job in Hong Kong after graduation.
In the past, people often used newspaper classifieds to comb for a job and then reply by mailing in a resume. It's changed a great deal with the onset of the internet. The internet is no longer the wave of the future, but the tool of today. The best place to start is by learning how to use the internet in a useful and productive way. Many employers and recruiters use the internet to post jobs and list corporate information about their company, citing reasons why you should work for them. It may seem like they are selling their company culture to you, but the traditional philosophy of job hunting still applies -- you still must sell your skills and qualifications to them as well! The first thing to do is begin with where to start looking for jobs. The biggest online resource in Hong Kong for job searches is Job DB. This website has the largest amount and most accessible job listings available. Another popular online source is Classified Post, the classified section of the South China Morning Post.
Besides online sources for job openings, try a few printed sources around town. The Sun Daily or the Hong Kong Economic Times are two highly regarded papers with a diverse classifieds section. As you do the job search groundwork through online and printed means, try to also use your network of friends and former classmates. If your friends land jobs at high caliber companies, perhaps they can recommend your skills and qualifications. Many have been hired by having a glowing recommendation by a trusted friend of former classmate. Go to networking events as much as possible and meet important business people. Showing your presence and enthusiasm can aid you in a positive way with potential employers. Remember, it isn't only a degree that matters, but relationships. Employers seek out candidates with certain characteristics and a sound work ethic, so the best way to dazzle them is by being proactive -- attend their workshop or opening and shake hands. Get yourself noticed.
Another way to help in your Hong Kong job search is to narrow down the industries that you want to work in. Hong Kong has so many industries at your fingertips and you may want to remain open minded, even if the job is not directly related to your degree. Banking and finance is a leading industry, so is construction, trading, insurance, and law. Focusing on a few industries and then building relationships, on top of applying to general classifieds through online and print will eventually yield results. A
master degree in Hong Kong
is the first step towards a fruitful future for sure, but laying the building blocks after you complete your degree is what counts.
*Image courtesy of phasinphoto / FreeDigitalPhotos.net