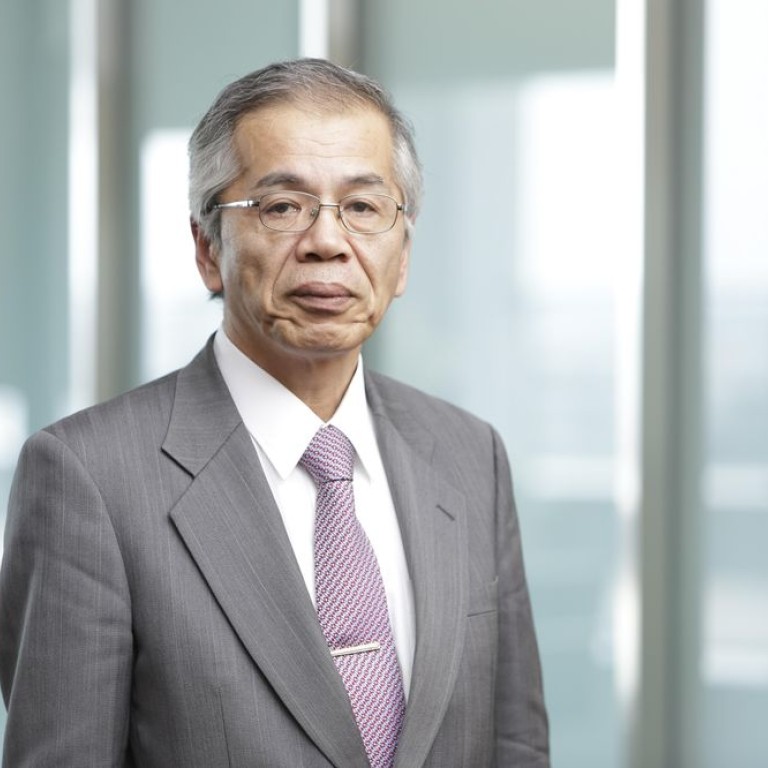 Innotech evolves to become global EDS solutions company
Supported by:
Discovery Reports
Innotech Corporation is building on its early success as a semiconductor trading firm to become a globally renowned electronics design services (EDS) company. With an outstanding reputation and expertise in cutting-edge electronic design automation (EDA) solutions, Innotech has been a silent champion behind many leading semiconductor and electronics manufacturers in Japan. The company has built a highly competitive portfolio as a result of its strong partnerships with some of the top producers of high-end semiconductor devices, EDA software and electronic components in North America, Europe and Asia.
"Innotech is committed to become a total solutions provider, leveraging its technical expertise and resources to become indispensable in the further development of the electronics industry," says Toshihiko Ono, president and chief operating officer. "We closely collaborate with our customers, becoming their trusted solutions provider."
Together with its group companies, Innotech offers a comprehensive EDS portfolio, covering EDA software, application-specific integrated circuit design and central processing unit (CPU) board design and manufacturing services. The company has also developed a reputation for delivering high-performance test systems and value-added engineering services. Its solutions can be found in everyday products, including smartphones, laptop computers and arcade games.
To penetrate more markets in Japan and overseas, Innotech has unveiled in-house-developed products and proprietary services. Its ultra-small-footprint CPU boards are suited for applications where big data support and higher speed are prerequisites. These internally developed boards are intended for the medical, industrial, communication, automotive and surveillance sectors. To enrich its portfolio, Innotech has launched smartphone-related services based on audio watermark technology.
Innotech has introduced two types of semiconductor testers that were jointly developed with consolidated subsidiary Regulus and Taiwan's STAr Technologies. As part of the company's expansion strategy, Innotech acquired a stake in long-time partner STAr Technologies and opened a new office in Taipei in April last year.
"Our recent investments are geared towards strengthening our overseas presence, especially in the growing markets of the mainland, Hong Kong, Taiwan and South Korea," Ono says.