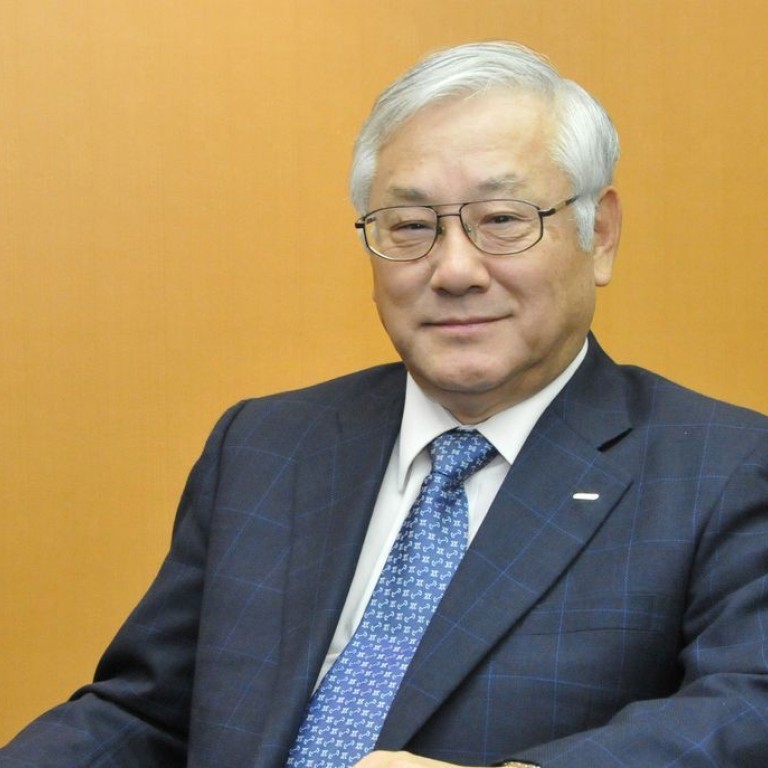 EXEDY gives back to society
When EXEDY is not setting global standards for niche vehicle components, it is leading the world in corporate social responsibility (CSR).
Supported by:
Discovery Reports
When EXEDY is not setting global standards for niche vehicle components, it is leading the world in corporate social responsibility (CSR).
Just next to its Neyagawa headquarters in Osaka, the world's leading designer and manufacturer of manual clutch and torque converters has established a different kind of subsidiary. EXEDY Sun looks like an ordinary company from the outside. But inside the 400-square-metre facility, physically challenged workers wash and clean containers and arrange vehicle parts. About 27 of its 32 employees are autistic or have a disability.
"This is our way of giving back to society," says Haruo Shimizu, president and CEO of EXEDY. "This philosophy is a core aspect of our corporate identity."
The company's CSR activities include the Kiddyland kindergarten school and extensive relief operations in Thailand during the floods. In particular, its CSR programme has become a model for the government and other private companies in Thailand.
The company operates in 23 countries through 41 subsidiaries, six of which are in China. Focused on safety, quality, just-in-time delivery and cost, the EXEDY Group caters to giant original equipment manufacturers such as Toyota, Nissan, Honda, Volvo, Ford, GM, Daimler, Hyundai and many others.
A first mover in the market, EXEDY enjoys global technological leadership. By using lighter materials such as paper bonded with metal, for example, the company has raised the efficiency of its torque converters up to about 90 per cent.
"Technology and the passion of our people have driven our phenomenal growth," Shimizu says. "We encourage our engineers to come up with something new and better every day."
Recognising the significant contribution of its more than 17,000 employees worldwide, EXEDY continues to inspire them. The company's overwhelming support for its female staff, for instance, has produced some of the best female athletes in the world.
Three of its employees working at its Hokkaido facility are members of the Japanese women's national ice hockey team, which competed in the 2014 Winter Olympics in Sochi. Meanwhile, 25 of the 28 members of the Iga Football Club Kunoichi, a women's team playing in Division 1 of Japan's Nadeshiko League, are company employees. Additionally, working on the eighth floor of EXEDY's Osaka headquarters is Japan's only female Formula driver. Ai Miura has competed in 12 Formula Challenge Japan races and has made history as the first female driver to win a Japan Formula 3 race.
"Everything we do comes back to the employees," Shimizu says. "At the end of the day, we would like them to sincerely say, 'I love EXEDY!'"