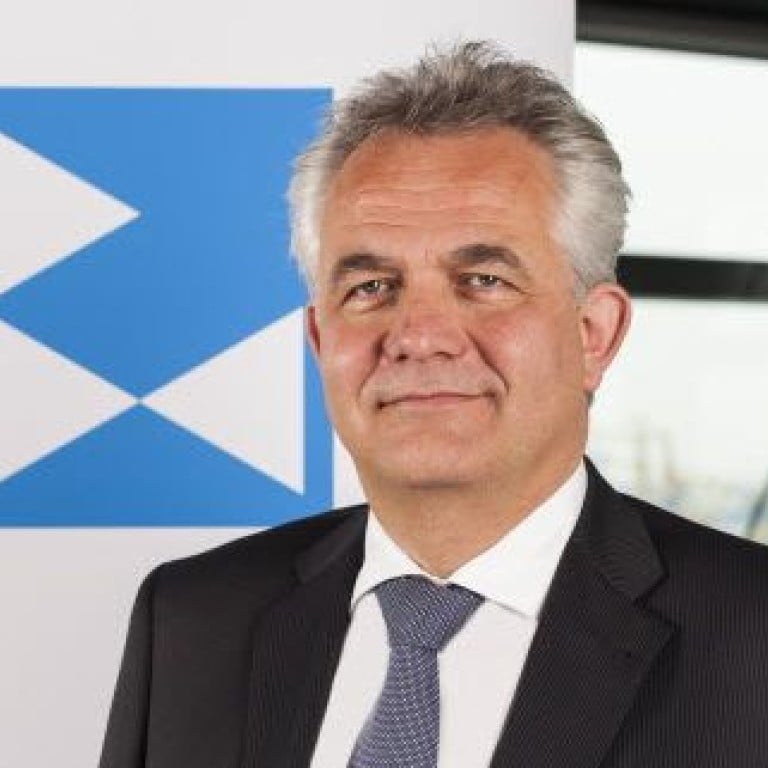 Long-term partnerships bring growth to Broekman Logistics
Supported by:
Discovery Reports
Putting a premium on long-term personal relationships with clients and partners has catapulted Broekman Logistics to the esteemed circle of leading shipping and logistics providers in Europe. Through time-tested partnerships, Broekman has access to a global network that enables it to handle goods and cargo from anywhere worldwide.
"One translation of Broekman in Chinese means 'man with a long-term vision, valuing partnerships'. This is what the company stands for and it is embedded in our organisation," says Albert Hoek, managing director.
Broekman specialises in the logistics services of vehicles, steel and hazardous chemicals from Asia to northwest and central Europe. With tightening regulations in handling and storing hazardous cargo, Broekman intensified its focus on this segment to cater to European chemical companies with factories in Asia.
One of the market leaders in the Netherlands when it comes to hazardous cargo, Broekman provides value-added services such as handling custom duties, unpacking, repacking and relabeling of products. About a quarter of a total of 260,000-square-metre Broekman area is reserved for chemical products. With chemical warehousing in the Port of Rotterdam and a facility near the German border, Broekman is well-equipped to handle client requirements. Other focal areas for Broekman are steel and break bulk cargo. The company has a dedicated steel terminal to handle various steel products.
Broekman also aims to put greater emphasis on truck-motive parts as more companies, particularly from the mainland, export to Europe.
To ensure seamless service delivery, Broekman operates with fully owned offices in key locations in India and Singapore and a representative office in Shanghai. The company has been co-operating with Chinese agents and logistics companies for more than 20 years to widen its reach.
"We're a company with a global reach but with a personal touch. We understand the importance of relationships in cultures. As our relationships with our partners grow, so does our business," says CEO Raymond Riemen.