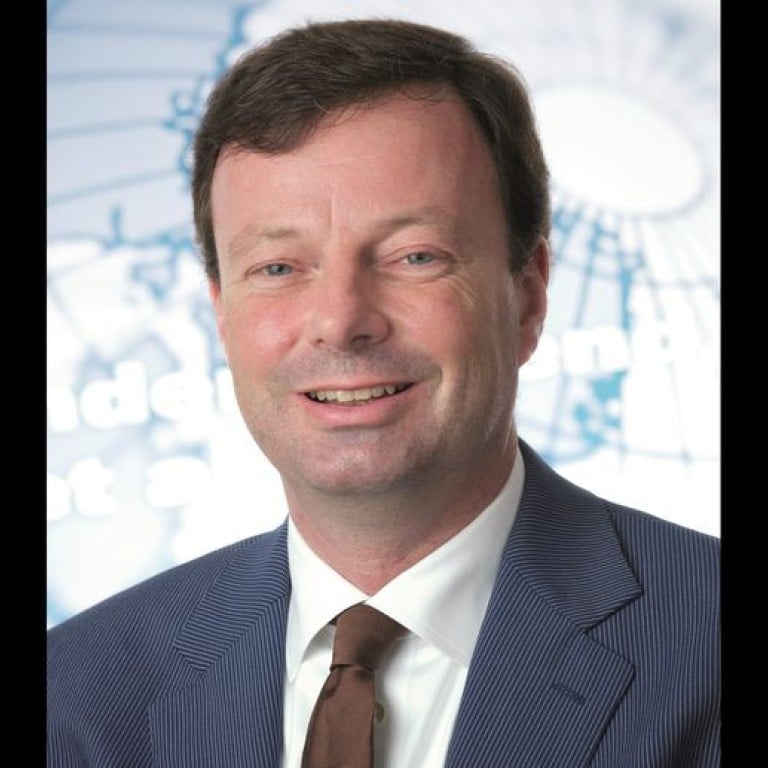 HLB guides Asian family businesses into Europe
Supported by:
Discovery Reports
As the gateway to Europe, the Netherlands offers distinct advantages for investors willing to partake in the region's economic recovery. Strategically located at the centre of Europe's largest economies, the Netherlands covers about 250 million consumers within 965km.
Among the country's strongest attractions for foreign interest, however, is its favourable tax system - an area HLB Van Daal & Partners knows extensively. Drawing on its global network and vast Asian experience, the accounting and tax consulting firm offers comprehensive business support to Asian family businesses investing in the Netherlands and the rest of Europe.
"We nurture close relationships with families and understand their businesses," says Erik van der Haar, partner and managing director. "We can outline the risks and issues they'll likely meet in Europe."
Leveraging its extensive contacts in the Netherlands, HLB Van Daal & Partners offers small- and medium-sized enterprises various services. Outside its core competency in accounting and international tax advisory, the company also assists foreign investors in finding appropriate partners, setting up subsidiaries, raising funds and advising on mergers and acquisitions, among others.
"Our solutions are not standardised," Van der Haar says. "We get to know our clients and their business first before we develop special solutions for them."
The company does this with the help of HLB International's global network. Ranking among the top 10 international groups of accounting firms and business advisers in China, HLB International was one of the first international accounting networks to enter the country in the 1980s. Today, it boasts more than 500 offices across more than 110 countries. The group complements this global network with seasoned country specialists.
"We are a specialist on China and Southeast Asia," Van der Haar says. "Awareness of our clients' local issues makes us truly global in reach and local in touch."