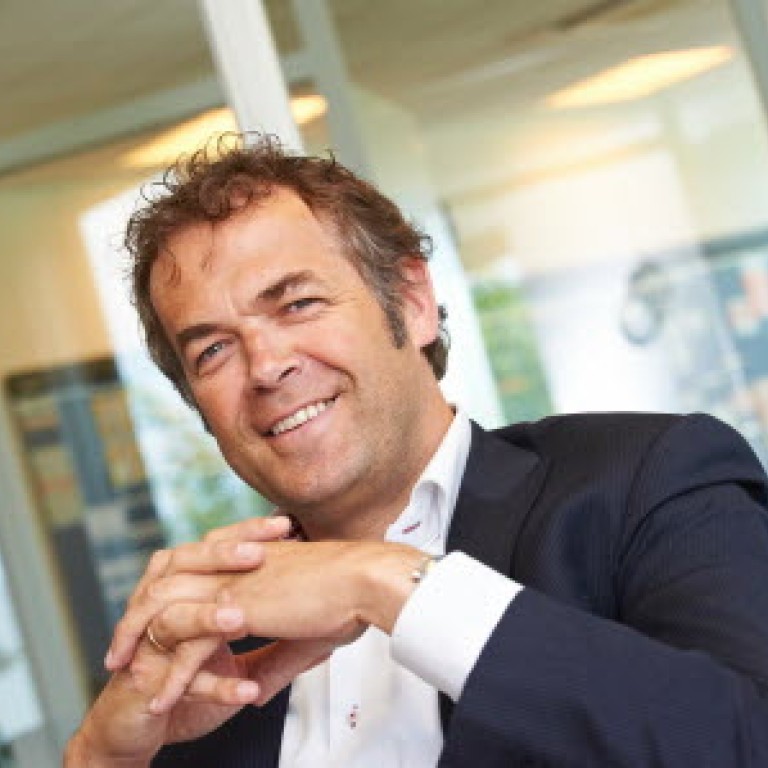 APH Omnivent aids food security through potato-inspired inventions
Supported by:
Discovery Reports
Of the 350 million tonnes of potatoes consumed globally every year, the Netherlands is responsible for the largest potato yield per acre in the world. Dutch ventilation and air conditioning specialist APH Omnivent reveals that the simple root crop has inspired the company to develop technologies capable of automated control over environmental variables influencing food yield and loss.
"Our success lies in our knowledge of potatoes, and that has given us a special market niche," says Luuk Salomons, director. "It's the philosophy embedded in our fans, climate computers and humidification systems which keep agricultural products in good condition."
APH Omnivent's progressive efforts to optimise potato storage have generated agricultural technologies supporting environmental sustainability and reduced energy consumption.
The company's latest product, OmniCuro, is a state-of-the-art storage management system application accessible via tablet, smartphone or computer. The application allows control over climate conditions such as temperature, air humidity and carbon dioxide from anywhere in the world.
Other cutting-edge APH Omnivent technologies include Omnibreeze, a humidification unit that reduces potato water loss, and Omnirecap, an air treatment unit using natural propane gas instead of Freon as a cooling agent.
"About 30 per cent of worldwide food production is lost annually. But with good logistic and storage systems, global crop yield can improve by at least 10 to 15 per cent," Salomons says. "We want to achieve that improvement through investments in our technologies."
APH Omnivent is present across Thailand, Myanmar and Bangladesh and maintains its foothold in China through a partnership with Beijing-based APH. As the mainland plans for a robust agricultural sector over the next few years, the company aspires to establish production facilities through joint ventures.
"We want to be involved with our production partners in meeting the highest standards. We are consultants first, and the knowledge we bring to the market is what matters," Salomons says.