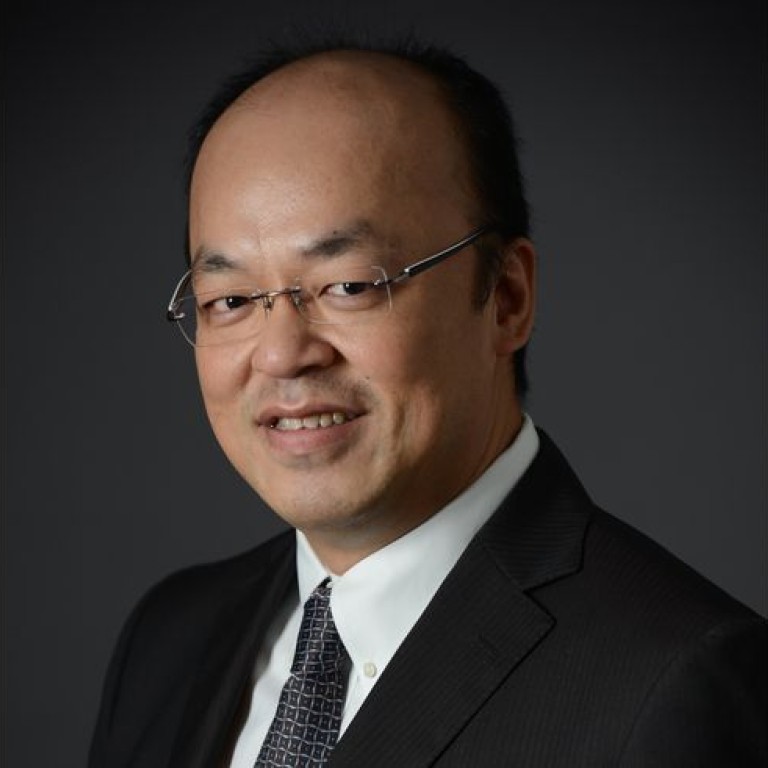 VOSTA LMG fuses European quality, Asian client-building approach
Supported by:
Discovery Reports
VOSTA LMG, a world-renowned engineering, procurement and construction (EPC) company serving the dredging industry, looks confidently ahead more than a year after being acquired by Singapore-based ASL Marine Holdings. The merger, which came after many successful years of co-operation between the two companies, brings in synergies on several operational aspects. ASL is an integrated marine services group whose core strengths are shipbuilding, repair and conversion, and ship chartering.
"With our historic European roots and our new Asia-based parent company, more opportunities are opening up for VOSTA LMG," says Kai Yuen, managing director. "We will continue to leverage our heritage of quality and revolutionary engineering. This remains at the core of the company. As reinforcement, we will adopt the Asian way of client-building, which is more grounded on trust and geared at creating long-term relations."
Celebrating over 140 years of innovation, VOSTA LMG delivers a comprehensive range of dredging installations, from engineering package to custom-made dredging solutions and turnkey self-propelled and stationary dredgers. Operating without an owned shipyard allows the company to be flexible and more adaptable to client preferences, in terms of price, quality and delivery. VOSTA LMG has completed countless dredging projects around the world in close collaboration with a global network of suppliers, local contractors and partner shipyards.
"We provide solutions and work with our customers to add benefits and value for their end users," Yuen says. VOSTA LMG has emerged as a preferred partner of choice for supplying dredge component packages or overseeing the entire process of dredge building from start to finish anywhere in the world. Because of its excellent technical know-how and vast experience, the company is also an established name in the conversion, refitting, upgrade and maintenance of existing dredgers.
Operating in a highly capital-intensive sector, VOSTA LMG has established joint ventures to help scale down costs and hasten development of front-line solutions that satisfy evolving market requirements. The company has tie-ups with companies in China and the Middle East. It also has existing co-operation agreements covering India, Bangladesh, Malaysia, Europe and the United States.
"We are looking to bolster the procurement and construction side of our business in Asia by broadening our customer base and forging closer and more strategic alliances with vessel builders and civil contractors," Yuen says. "Through these collaborations, we will become the most valued partner for our customers, providing them with a complete range of innovative dredging solutions."