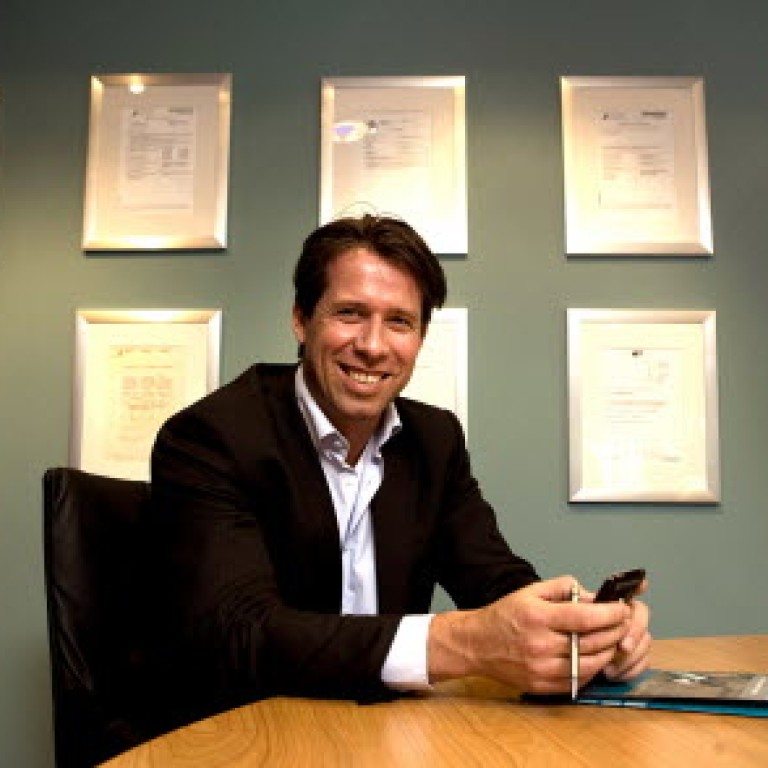 Stopaq blocks corrosion, seals business success
Supported by:
Discovery Reports
Corrosion may cause billions of dollars in damages every year. Guaranteeing 60 years of service life for external corrosion-free pipelines and field joints, Stopaq developed and patented a range of self-healing visco-elastic product solutions for use in corrosion prevention, sealing and insulation applications.
"We guarantee for life," says J.F. Doddema, managing director. "We provide excellent service to ensure our products will work for the duration of the design life of the pipeline."
Saudi Arabia's oil company Saudi Aramco uses Stopaq's best-in-class technology. Located in the harshest and most aggressive chemical environment in the world, the largest exporter of crude oil and natural liquids trusts Stopaq to effectively protect and insulate its pipelines and subsea piles. Stopaq has also qualified to support 4,000km of the West-East pipeline from Urumqi to Beijing.
Major oil companies such as Shell, Total and PetroChina use Stopaq's self-healing coating for its special non-curing, fluid-phase properties which offer flexible, non-toxic and non-polluting advantages. Stopaq's non-curing sealant blocks oxygen, water vapour and electricity while eliminating delamination, cathodic disbondment and osmosis issues.
It is remarkably chemical- and heat-resistant, making it easier to apply in the field without need for special equipment or highly skilled manpower.
Creating value-added innovations, Stopaq is working on corrosion monitoring systems using sensor technology. Corrosion detectors are fused into coatings and can be monitored via mobile phones, reducing the need for costly on-site inspections.
"Considering the carbon footprint, we have the most economical anti-corrosion product," Doddema says.
Replicating its success in the Netherlands and Saudi Arabia, Stopaq is investing heavily in China and empowering its local staff to continue nurturing relationships while fostering joint ventures and distribution partnerships in Asia. It is pushing its home, or "do-it-yourself", product line in the region to expand its markets.
"There is no better product to protect pipes, joints and cables from corrosion," Doddema says. "Do it right, do it once with Stopaq."