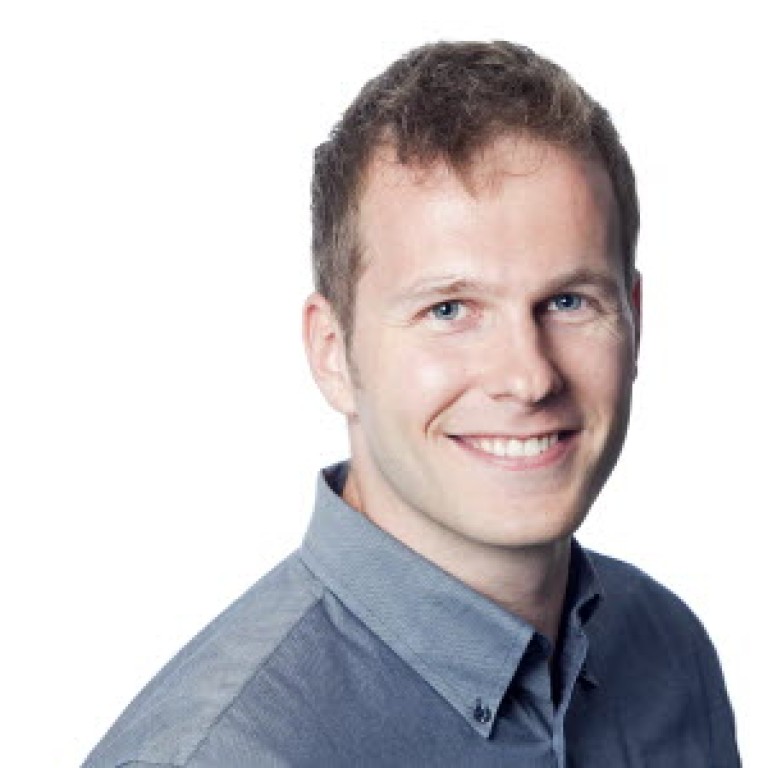 SKIM to expand global footprint with flagship Asian office
Supported by:
Discovery Reports
International market research agency SKIM celebrated 35 years of continued growth this year, a major milestone in an industry going through many challenges and developments. Yet another milestone is on the horizon for the Rotterdam-based company, with the planned opening of its flagship Asian office in Singapore in January next year.
"Going to Asia is the next big step for us," says Robin de Rooij, new venture director for Singapore. "The timing is perfect to establish a direct presence in the region, with increasing demand from our existing multinational company [MNC] clients who are seeking to uncover market opportunities in Asia's high-growth economies through advanced research."
SKIM's founder and chairman, Dirk Huisman, spearheaded the company's transformation into a premier choice behaviour expert now trusted by high-profile clients such as Unilever, Procter & Gamble, Bayer and Ericsson. With offices throughout Europe, the United States and Latin America, SKIM is globally oriented and fulfils requirements of businesses with multicountry operations.
"We are positioned as a specialist supplier to key MNCs in pricing and product communications," Huisman says. "With our expertise, we are helping our clients accomplish more."
Combining its knowledge of conjoint analysis and other advanced research methodologies with its industry-specific expertise, SKIM provides strategic guidance on pricing and portfolio management, product communication and innovation. Its core areas of practice encompass the consumer packaged goods, health care, consumer health, telecommunications, technology and financial services industries. Prominent international market research agencies and consultancy firms also rely on SKIM for its quantitative and qualitative research services.
Seeing huge growth potential in Asia, SKIM believes opening additional offices, particularly on the mainland, is a definite consideration. "Finding local partners with in-depth knowledge of the culture, language and socio-economic reality is vital as we foray further into Asia," Huisman says. "With their help, we will be able to ask the right questions and effectively solve issues affecting an organisation's performance, growth or opportunity."