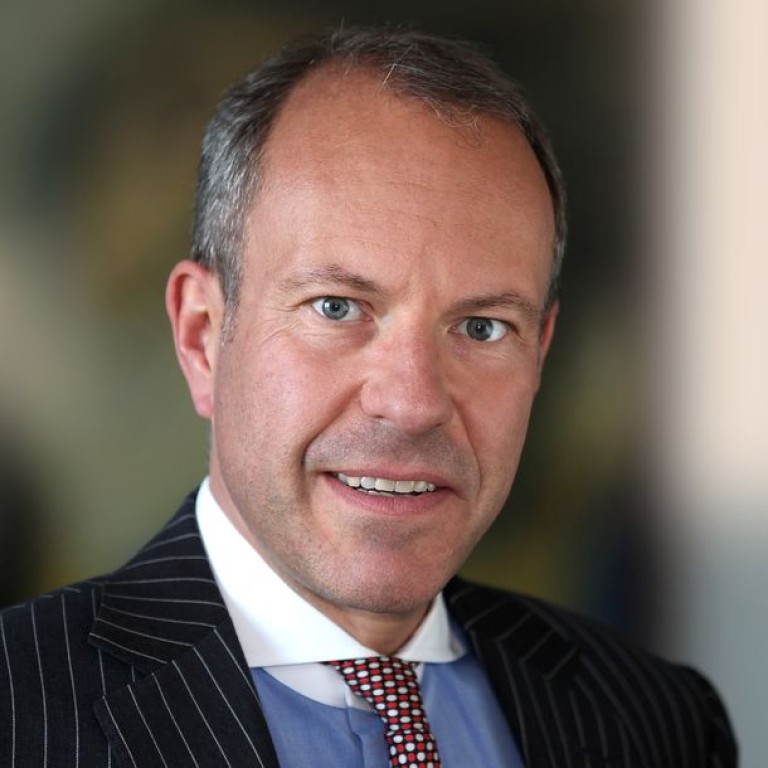 Loyens & Loeff paves legal, tax gateway to Benelux investments
Supported by:
Discovery Reports
Poised for dynamic growth, strategically located and equipped with a competitive tax system, the Netherlands offers foreign investors promising opportunities to diversify their portfolio. Success, however, lies in the seamless navigation of the market's legal and tax landscape - and partnering with the right expert is key.
"This is particularly true for Asian investors, who greatly value trust and long-term relationships," says Willem Jarigsma, managing partner at Loyens & Loeff in Amsterdam, the leading Benelux firm integrating legal and tax advisory services. "Loyens & Loeff is the natural legal and tax partner of choice for investors looking to do business in or from the Netherlands, Belgium and Luxembourg."
The pioneer behind the concept of "tax lawyers", Loyens & Loeff is the second-largest continental firm in Europe, with more than 900 advisers to industries ranging from automotive to energy, investment management, real estate and health care.
The firm has been active in Asia for more than 40 years, with offices in Japan, Singapore and Hong Kong - where it also services clients from the mainland.
"We are thrilled to see a rising trend in mainland investors using Hong Kong as a gateway to Benelux and the rest of Europe," says tax partner Carola van den Bruinhorst, who founded the Hong Kong office nearly three years ago, together with corporate partner Thierry Lohest from Luxembourg. "We look forward to further raising awareness of how Loyens & Loeff can help Chinese and Asian businesses prosper overseas."
Loyens & Loeff reinforces this commitment by organising regular educational seminars in Hong Kong, Beijing and Shanghai that feature timely legal and tax-related topics and the advantages and opportunities of investing in the Netherlands and internationally.
"From world-class transportation to logistics, talent and culture, the Netherlands offers investors a favourable, conducive climate to grow to their full potential," Jarigsma says. "Clients can count on Loyens & Loeff for pragmatic, customised and innovative solutions that address the demands of their domestic and global businesses."