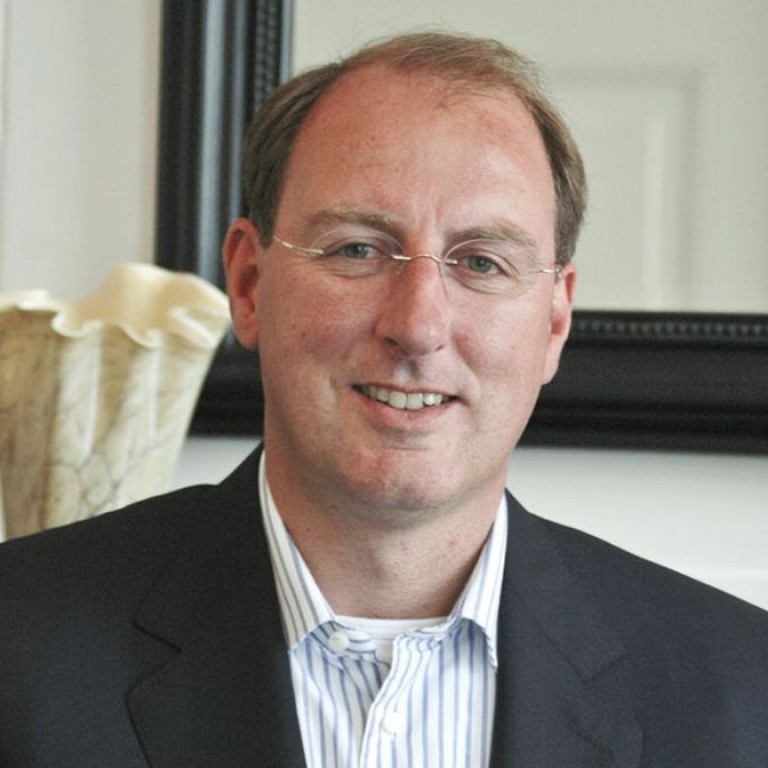 Mechatronics introduces automated diagnostic instruments into Asia
Supported by:
Discovery Reports
RR Mechatronics' passion for innovation is driving efficiency and quality of medical laboratories worldwide.
A specialist in precision blood diagnostic instruments, the company pioneered the automation of erythrocyte sedimentation rate (ESR) testing used to differentiate between infection-related diseases and other illnesses. Its StaRRsed series of analysers allows laboratories to handle more than 300 such tests in an hour. Complying with international standards, the instrument is fully automated, from loading and pre-sorting to drying and cleaning pipettes for the next round of blood samples.
"It's all about reliability," says CEO Jan Buis. "We're combining expertise in fluidics, mechanics, electronics, optics and software development with haematology knowledge and best laboratory practices to develop best-in-class instruments."
With nearly 30 years of clinical laboratory experience, Mechatronics is the trusted partner for ESR in medical laboratories in more than 30 countries. The LoRRca series of red blood cell analysers also helps medical researchers in Australia, Thailand, Taiwan and other areas in researching treatments for obesity and diseases such as malaria.
"We're investing in new product developments to address the market trend towards reducing the total cost of ownership," Buis says. "We've accumulated ideas on how to further improve our offerings, and we now have the ability to bring those from research and development to manufacturing and sales."
Mechatronics will unveil a prototype of its reagent processing unit at the MEDICA 2014 trade fair in Germany next month. The breakthrough equipment allows for the processing of reagents in concentrated form, thereby simplifying logistics and reducing costs. The company is also upgrading its ESR analysers to minimise the footprint and to fit into the total lab automation development.
Eager to share these benefits with Asia, Mechatronics is eyeing market opportunities, especially in Singapore and China.
"Trust is very important to us," Buis says. "We need to be able to work with local distributors who share our philosophy."