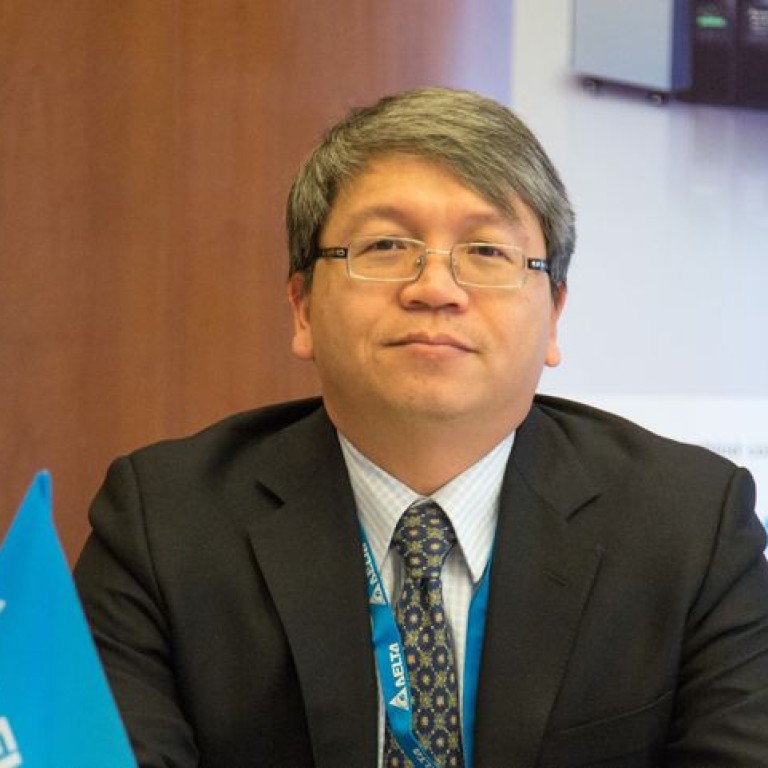 Delta Electronics fosters smarter and greener world
Supported by:
Discovery Reports
When visionary Bruce Cheng established Delta Electronics in 1971, he envisioned a world-class company that would be instrumental in pursuing environmental conservation. By delivering innovative technology with the highest possible standards of energy conversion efficiency, Cheng's vision has come to fruition. Delta Electronics is among the leading experts in providing cleaner and energy-efficient solutions.
Putting intense focus on research and development (R&D), Delta develops innovative products under the business areas of power electronics, energy management and smart green life. With global headquarters in Taiwan, the company boasts an extensive footprint across Asia, Australia, the Americas and Europe, the Middle East and Africa (EMEA).
Delta's Amsterdam regional headquarters supports and co-ordinates different resources across EMEA. Complementing the efforts of its counterparts in the group, Delta EMEA is putting greater emphasis on industrial automation, health care, electric vehicle applications and internet-related solutions.
"We are integrated in the region to see which areas Delta can help customers grow," says Jackie Chang, president and general manager, Delta EMEA and Russia operations.
The company leverages its widespread presence to take technologies in mature markets to emerging markets and vice versa. In total, eight R&D centres are
set up in the EMEA region to customise products that meet the specific requirements of the market and to transfer the experience of developing advanced products back to Asia.
Committed to changing the way people manage and consume energy, Delta takes the lead in delivering energy-efficient best practices globally. Through Delta Electronics Foundation, the company ensures that the next generation will be equipped to carry on Delta's ecological initiatives. In line with this, the foundation sponsors students from Taiwan to study environment conservation-related subjects in Britain or the Netherlands.
"We do not require them to work in Delta. We want them to study abroad and learn the vast technologies they can bring back to and spread in Taiwan," Chang says.