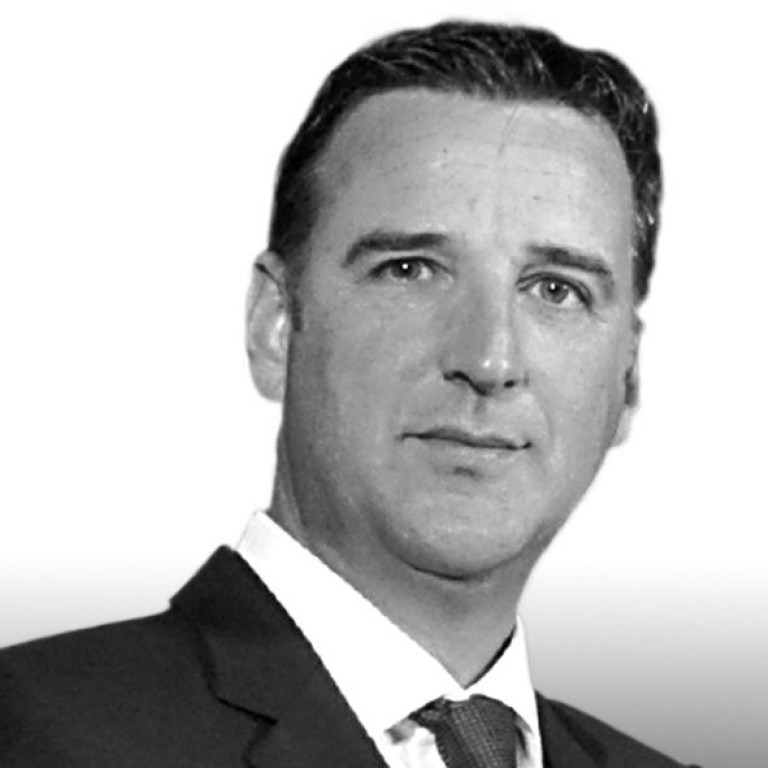 Dutch logistics firm feels right at home in China
Supported by:
Discovery Reports
Global commodity flows are subject to ever-changing trading patterns. This is something that commodity warehousing and logistics companies such as Netherlands-based C. Steinweg have always had to watch closely.
After setting up its Asian head office in Singapore in 1983, Steinweg continued its regional expansion with the opening of more than 15 offices and warehouses in the Far East. Apart from being active in many ports in China, Steinweg also has operations in South Korea, Vietnam and Malaysia.
Steinweg expanded into southern Africa in 2011, offering its customers a logistics footprint with 10 large locations in South Africa, Mozambique and Zambia, among others. The company handles mostly goods on their way to the Chinese market.
The history of Steinweg, however, goes back much further in time to 1847, when the company was established in Rotterdam. Today, Steinweg operates in more than 100 locations and employs more than 4,000 people.
The commodity scope of Steinweg covers base metals and minor metals, ferro alloys and steel. Soft commodities such as coffee, cocoa, cotton, tobacco, chemicals and plastics make up the remaining spectrum.
Most of the goods handled by Steinweg are of high value. Therefore, the reputation and acceptance of Steinweg by major international banks and insurance companies as a trustworthy service provider are of utmost importance. "Our reputation, our firm footing in the commodity trade and our first-class assets are what makes Steinweg different from other logistics companies," says CEO Ulf Boll.
The distribution services provided to these commodity trades vary from storage and warehousing to shipping and transport. These services have one common goal: to bring these commodities from the mines or the factories closer to where they will be subjected to further downstream production and manufacturing activities - a business which has increasingly shifted eastward in the last 20 years.
Steinweg's strong regional presence can be seen as a reflection of the growing importance of China and other countries in Asia and its insatiable appetite for a large number of commodities.
Steinweg's success in China is no coincidence. "The Dutch entrepreneurial spirit combines well with that of the Chinese. The Chinese employees of Steinweg in cities such as Shanghai, Tianjin and Guangzhou, to name a few, practice the levels of reliability, confidentiality and neutrality that Steinweg is known for all over the world. These are especially appreciated in China and its expanding economy," Boll says.
Steinweg serves as a good example of a foreign company that really feels at home in China.