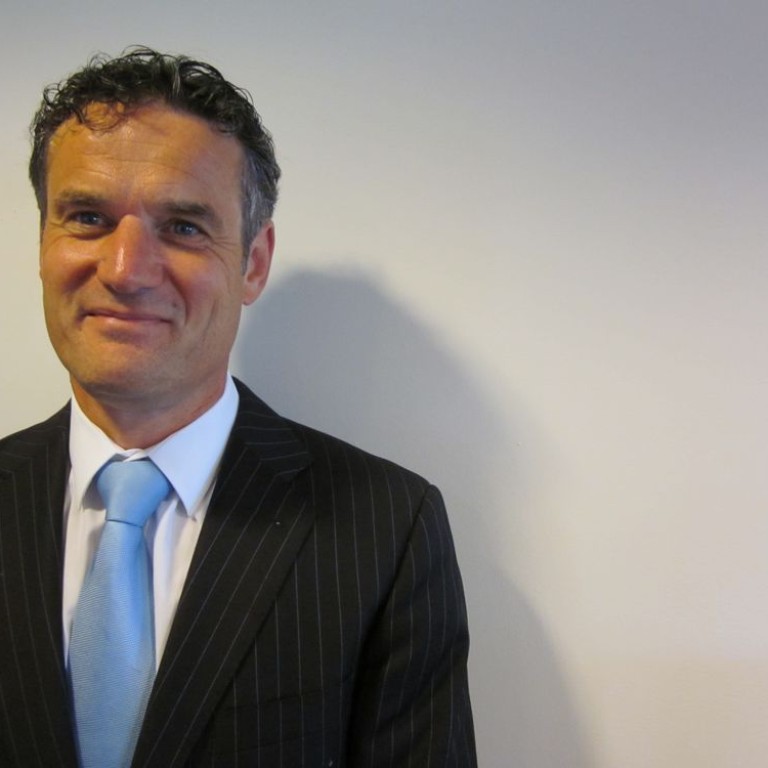 Odin Marine ready for China's rising chemical exports
Supported by:
Discovery Reports
China is transitioning from being one of the world's biggest importers of bulk liquid chemicals to potentially the industry's biggest exporter. The entire shipping sector is bracing for the change that may transform the global competitive landscape - and none is more ready than diversified ship-brokering firm Odin Marine Europe.
"Fuelled by domestic manufacturing and increasingly innovative technologies, China is poised to alter the dynamics of the global chemicals market," says managing director Peter van den Akker. "Serving major oil and trading companies, Odin Marine ships about 3.3 million tonnes of chemicals to Asia and China annually - and we aim to grow with the region as we pursue new clients and partners."
Pioneering innovative logistics services and solutions, Odin Marine aggressively expanded from a crude oil broker in 1976 to servicing all bulk liquid markets, including chemicals and specialised products, clean and crude petroleum products, alcohols and vegetable oils. Today, services include freight, contracts, sales and purchase of vessels, new building projects and demolition markets.
Odin Marine spans a global reach through 95 employees, 19 nationalities and offices in the United States, the Netherlands, the UAE and Singapore, seamlessly linked by an integrated information technology structure and a close-knit network of chartering and ship-owning communities.
Among the most advanced in the industry, the company streamlines all processes through enterprise resource planning software and other platforms that optimise efficiency and transparency for all shipments. Adding value to its comprehensive services, it also monitors and analyses market trends, which are summarised in reports for clients' use.
"There are no uncovered spots for Odin Marine. Call us a one-stop shop for all requirements concerning market intelligence, products handling, port operations, maritime regulations and worldwide fleet access," van den Akker says. "Yet clients can expect nothing less than personalised service with the flexibility they require for safe, timely and cost-effective solutions to their needs."