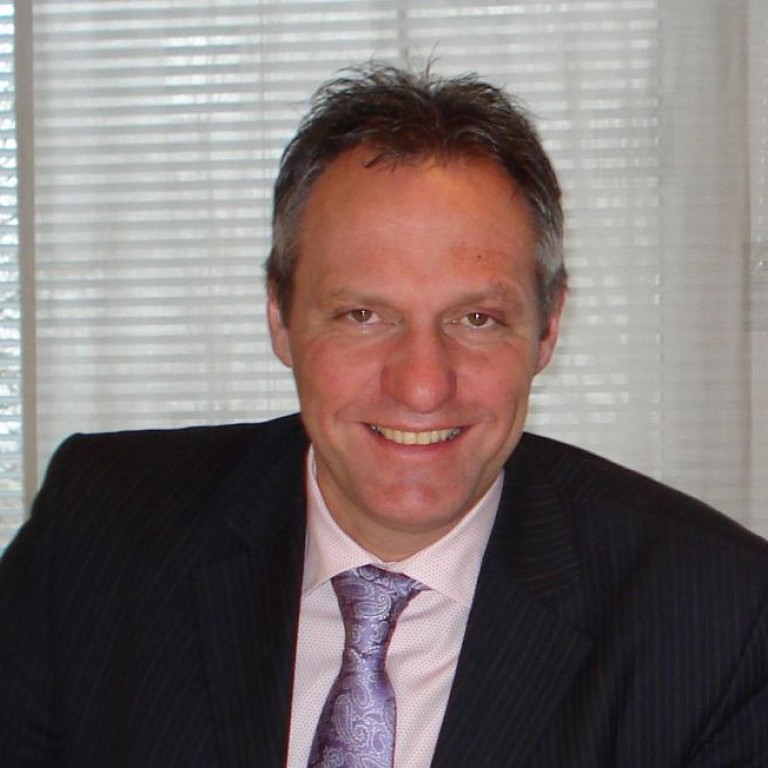 CSi offers modular conveying and palletising solutions
Supported by:
Discovery Reports
Manufacturers and contract packagers in Asia are moving towards automation due to increasing labour costs and stringent manual labour regulations. CSi Industries, one of the world's market leaders in intelligent product handling systems, seeks to replicate its success in the region with dedicated palletising solutions.
"We provide cost-effective and highly functional, best-in-class solutions to assist clients in streamlining their palletising operations, thus strongly improving efficiency," says Jan de Bruijn, managing director.
A turnkey supplier of a wide range of materials handling applications, CSi specialises in end-of-line automated palletising and conveying systems for fast-moving consumer goods. With 50 years' experience, CSi is a long-term partner of manufacturing giants, including Procter & Gamble, Unilever, Nestle, PepsiCo, Philip Morris and Japan Tobacco International. Taking advantage of the mainland's strong demand for automated equipment, CSi runs offices in Guangzhou and Shanghai to handle sales and serve international clients. To reduce transport costs and shorten delivery time, CSi set up a facility in Foshan which started delivering palletising equipment in May.
CSi's machinery components are produced or bought in China, and the critical components are sourced from its assembly facility in Romania. The company develops its software systems in the Netherlands. "Our products are inexpensive because we have standardised our modules and operate in low-cost environments. Having European technology, quality and reliability is our competitive edge," de Bruijn says.
A testament to the company's innovative standardising solutions is the i-Pal robot palletiser. Highly flexible, i-Pal has a wide range of pre-programmed stacking patterns for easy operation and can handle up to 20 products per minute. The total investment for i-Pal, however, is less than US$100,000.
Looking into the growth potential for palletising machinery in Asia, CSi is eyeing local sales partners with high service capabilities. Besides China, CSi seeks to strengthen operations in Singapore, Australia, Indonesia, Taiwan and Thailand. The company intends to increase its sales and support team in Asia to gain traction in the regional market.