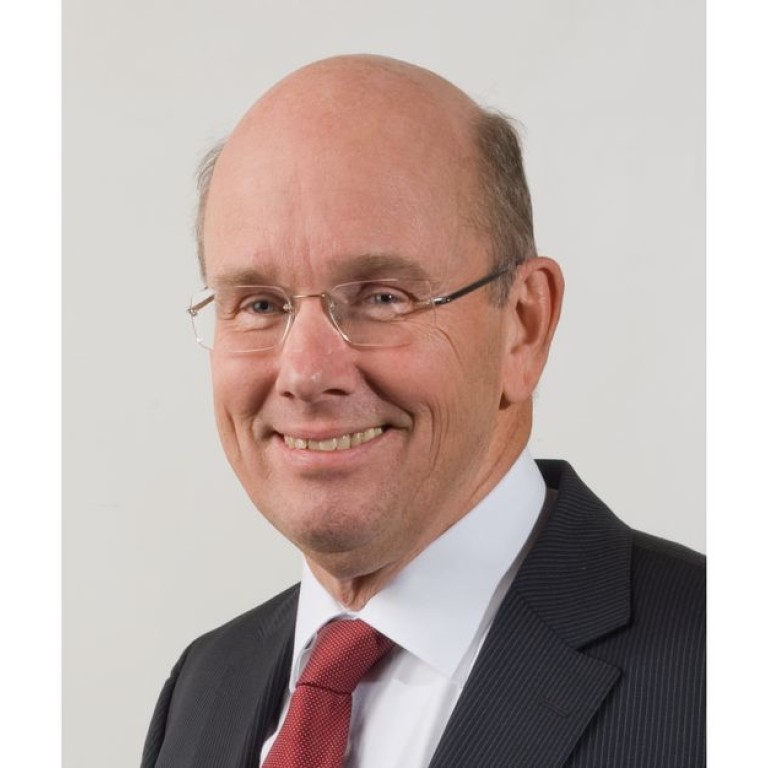 Incotec grows crop yield, cultivates food safety in Asia
Supported by:
Discovery Reports
Seed companies in Asia have been upgrading their crop technologies to boost agricultural production. With more mouths to feed and more people requiring safer, healthier and better-tasting fruits and vegetables, Incotec helps plant growers improve food production by cultivating innovative seed enhancement solutions.
Incotec improves seed quality through highly sophisticated technologies: by selecting seeds based on their quality; and by pre-germinating seeds, making the seeds disease-free and coating them with different kinds of additives that protect or stimulate the plant in its growth. The wholly owned Dutch company gives growers the tools to increase production while using less resources such as plant protection products, fertilisers and water.
As a technology producer for field crop, vegetable and ornamental seeds, Incotec is known for the development and introduction of seed improvement innovations.
One of its latest developments is the introduction of a combined disinfection and priming technology using hot, humid air. Labelled ThermoSeed, the technology is successfully applied in crops such as wheat and rice, with capacities of 15 tonnes per hour, resulting in disease-free seeds that show faster and more uniform germination.
Another Incotec innovation is the breakthrough seed-coating technology that combats the golden apple snail pest in rice. The hi-tech coating with a specially designed additive protects the rice plant against the snail and avoids the use of toxic chemical crop protection products that are harmful to farmers and the environment.
Active in 13 locations, including Beijing, Tokyo and Kuala Lumpur, Incotec is looking for more partner-breeding companies, seed producers and growers associations from countries such as China, Myanmar, Vietnam, Thailand and Indonesia that can effectively adopt its technologies.
"We work with growers so they can produce more food and safer food," says JanWillem Breukink, senior executive board member. "We bring the added value to seeds to help improve food production and food safety."