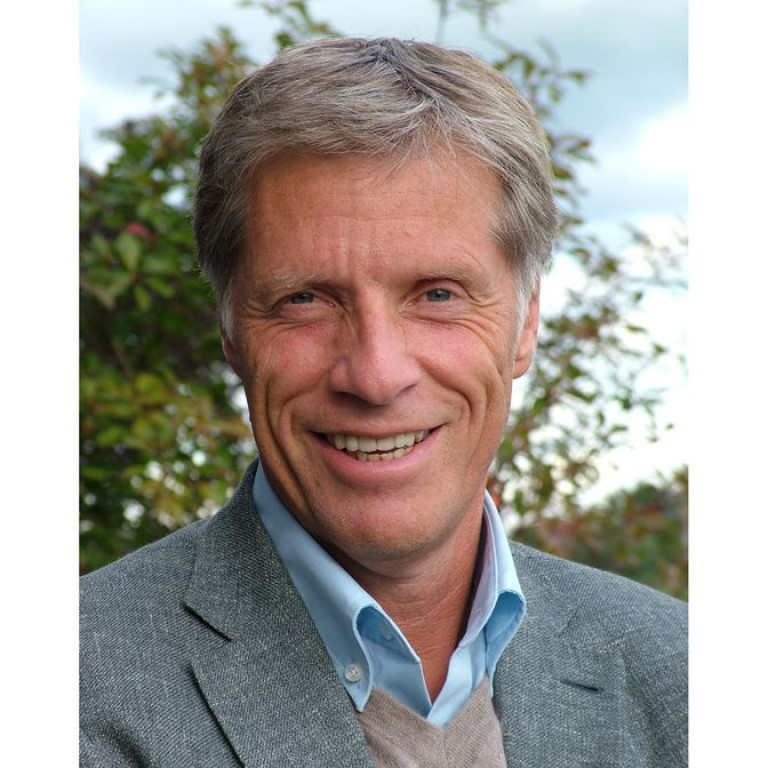 VanRiet unveils intralogistics solutions at Shanghai fair
Supported by:
Discovery Reports
At the CeMAT fair in Hannover last May, visitors were impressed as intralogistics specialist VanRiet Material Handling Systems unveiled its next-generation sorting solution. Shuffling packages at more than 2.5 metres per second, the IQ-Grid is 25 per cent faster than any other system available worldwide. The innovation can also change the direction of items at the touch of a button, while its modular design ensures almost 100 per cent uptime. This is because each IQ cassette making up the system can be pulled out for repair without disrupting operations.
Next week, Asian businesses will witness first-hand more examples of such innovation from VanRiet. Among the exhibitors at the CeMAT Asia fair to be held at the Shanghai New International Expo Centre from October 27 to 30, the company will showcase 66 years of expertise aimed at optimising clients' operations and return on investments.
"Companies need to differentiate not anymore on the price, but on efficiency and complexity to match the fast-moving world," says Rik van den Boog, CEO. "There's no other way but to automate, and that's where we come in."
Rooted in its deep understanding of business processes, VanRiet has grown from a global leader for shoe-sorter systems to an intralogistics solutions specialist for parcels, flowers and tyres, among others. The world's top parcel delivery companies trust VanRiet as their partner.
With its flat organisational structure and best-in-class technology, the company works closely with clients to develop solutions that precisely match their requirements. "We always deliver on our promise," van den Boog says. "By developing high-quality and forward-looking systems, we give them an edge against the competition."
Such commitment has given VanRiet a significant business in China through wholly owned subsidiary VanRiet Technologies. "We're moving closer to Asia through potential collaborations with top system integrators," van den Boog says.