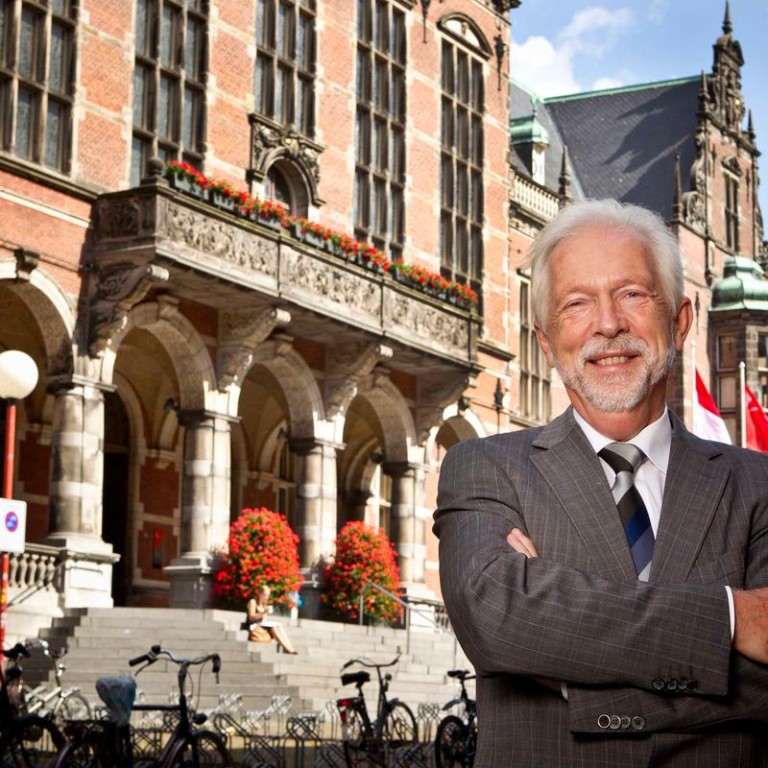 University of Groningen programmes bridge science and society
Supported by:
Discovery Reports
Top-notch education usually comes at a price, particularly for international students at prestigious universities.
A British survey reveals undergraduates from outside Europe pay up to four times the maximum amount charged to British and European students. But premium education need not cost much.
This is according to Professor Sibrand Poppema, president of University of Groningen.
"Our tuition fees for international students are similar to what we would get from a Dutch student," Poppema says. "We are not in the business of making a big profit. Our goal is to have a fully internationalised classroom by 2020."
Highly rated in the academic research sphere, the 400-year-old University of Groningen is among the Top 100 of the world's prestigious ranking lists including Shanghai's Academic Ranking of World Universities, the Times Higher Education World University Rankings and the QS World University Rankings. It also garnered a top spot in the latest Global Employability Survey conducted by European firms Emerging and Trendence and published in The New York Times.
The university was built primarily to train the world's future leaders. Encouraging critical thought, its educational style focuses on solving society's problems by participating in top-calibre research collaborations. Its range of courses within key areas - energy, agriculture, sustainability and healthy ageing - continues to expand as the university equips students with hard and soft skills essential in unlocking the world's puzzles.
"The broader we are, the better we can focus as a university," Poppema says. "Being very strong in material science, we will expand our engineering programmes to bridge the gap between science and industries. In the same way, we are expanding our agriculture programmes to harness the link between food and healthy ageing."
These curricula support the university's internationalisation goals. It offers double degree and joint programmes with China's top universities including Fudan University, Tsinghua University and Peking University. It is initiating similar collaborations with premier learning institutions in South Korea, Singapore and Malaysia.