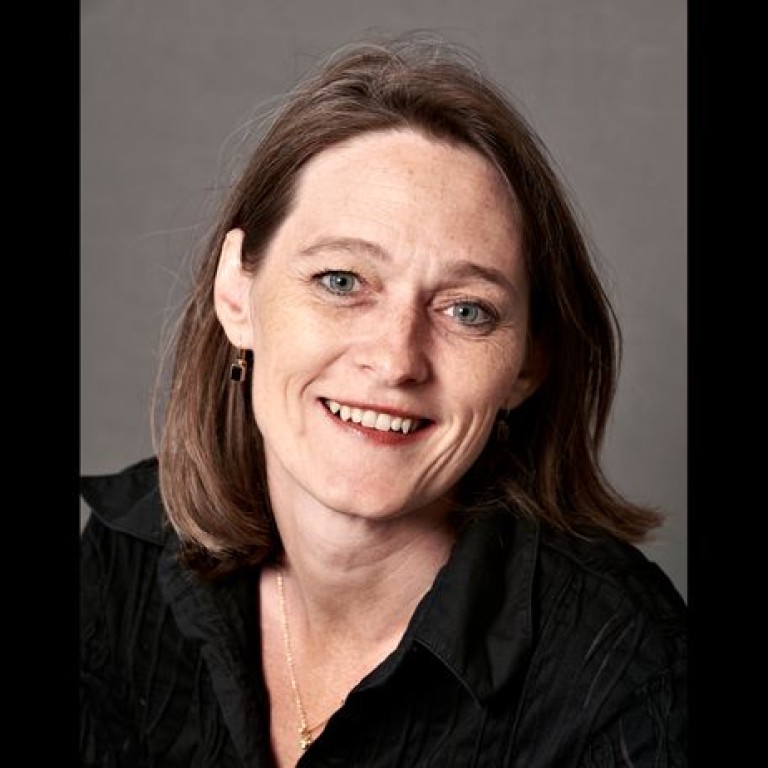 Type2dialog has visions of world-class elderly care in China
Supported by:
Discovery Reports
Denmark introduced to the world nursing and home care for the elderly in the 1800s. In the same pioneering spirit, the country today is leading another emerging global trend in elderly care. With consultancy and training company Type2dialog in the frontline, Denmark is promoting the concept of rehabilitation from Scandinavia to Asia, especially in China.
"Instead of just giving patients what they need, we provide them what they want by helping them do things they were able to do before," says Helene Hoffmann, CEO of Type2dialog. "It's a change in working culture - from rendering a simple service to helping people take care of themselves again."
For Hoffmann, the challenge is personal. She founded Type2dialog in 2002 to provide professional care to a family member who lost both legs to type 2 diabetes.
Combining purpose and passion with expertise, Hoffmann has since created one of Denmark's leading consultancy companies in the nursing and home care field.
About half of such facilities, including those run by more than 50 municipalities, rely on Type2dialog to design their implementation programmes, training modules and key performance indicators.
"We completely understand elderly care," Hoffmann says. "Not all companies can do what we do. Besides knowing the business, we're able to help clients implement all the knowledge out on the floor."
Eager to share its best practices with Asia, the company sees opportunities for knowledge transfer and long-term collaboration with Chinese nursing home operators and developers.
Type2dialog is also learning much from the Chinese. The company admires the way the elderly appreciate exercise and how local culture values respect for elders and close family ties, which play a crucial role in rehabilitation.
"It's all about the quality of life," Hoffmann says. "We're combining the best of Danish know-how and Asian culture to help establish world-class elderly care in the region."