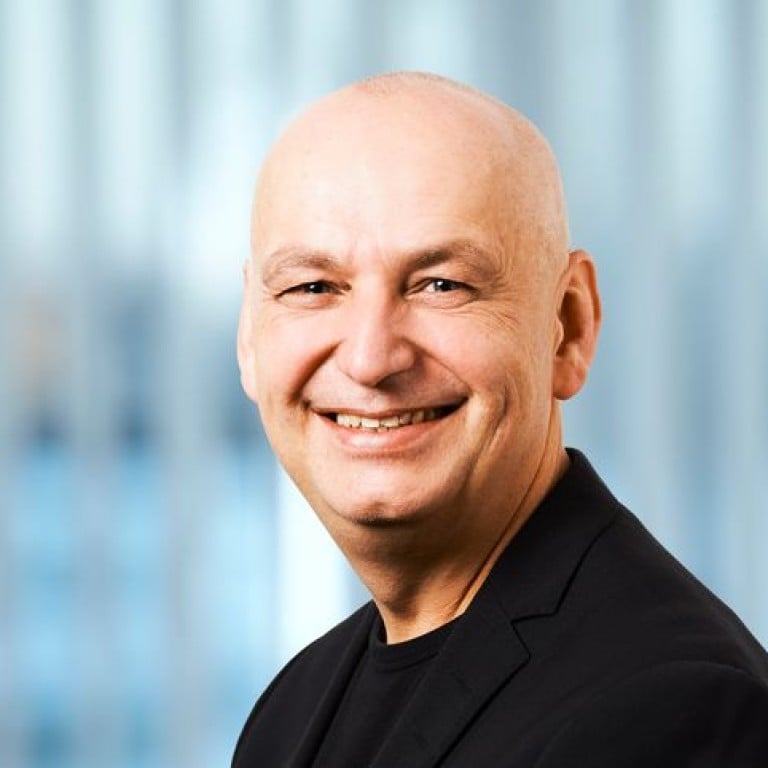 Danishbakery breaks the mould with total bakery solutions
Supported by:
Discovery Reports
As the working lifestyle in Asia takes a faster pace, more people turn to convenience food for their meals. Danishbakery satisfies this demand with meal solutions that reflect the Danish hallmarks of quality, innovation, food safety and taste.
Danishbakery - Denmark's largest producer of convenience bakery products - provides thaw-and-serve, bake-off and pre-baked items that fit well into modern cooking systems.
"We offer both traditional and innovative convenience Danish bakery products that satisfy the need from customers around the world, produced after the highest international food standards," says Flemming Paasch, CEO.
"Our experienced bakery craftsmen are trained in the Danish baking tradition."
Danishbakery enjoys a burgeoning market presence in France, Germany, Poland, Russia and Scandinavia. It also boasts a growing demand in Canada and China. Having a flexible production line enables the company to create specialised bakery products to meet local tastes.
As the world's first full-service bakery partner, Danishbakery provides customised solutions that give clients a competitive advantage. From market research to concept development, tasting and product packaging through to space management, the company helps clients improve their bottom line.
Maintaining the highest standards, Danishbakery received the stringent Food Safety System Certification 22000 and the Supplier Ethical Data Exchange certification. Its dedication has enabled the company to gain the trust of convenience stores, restaurants and gas stations throughout Denmark. Danishbakery is also a committed partner to top-tier food companies such as McDonald's and Heinz. It also serves coffee shops including Tchibo in Germany.
With the rise of the heat-and-eat convenience trend in Asia, Danishbakery eyes the region as its next export venture. "Having a regional foothold will help us meet our target turnover of Euro40 million (HK$392 million) by 2016," Paasch says.
Danishbakery aims to forge strategic partnerships with large bakeries that can supply to big chains. The company also seeks local manufacturers in Hong Kong and on the mainland with strong connections and an international understanding of food industry trends.