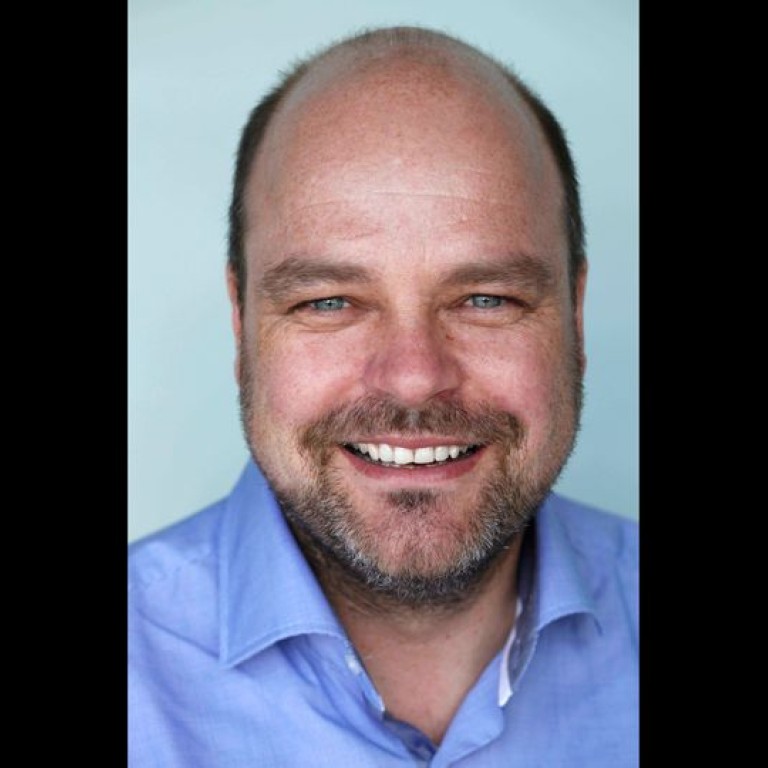 OSK-Offshore and OSK-ShipTech nurture lasting business relationships
Supported by:
Discovery Reports
The basis of successful co-operation within new buildings and offshore installations is trust - established for years with a reliable partner. Clients find such ideal partners in OSK-Offshore and OSK-ShipTech, whose expertise within maritime consultancy in offshore wind energy projects and passenger vessels has guided clients through every stage of construction in projects across Asia and the globe.
"We assist and inspire shipowners from the first ideas to the delivery of the vessel, ensuring a successful and professional implementation of the project," says Anders Hansen, managing director of OSK-Offshore and OSK-ShipTech. "This makes shipowners comfortable all the way through, and is a key element to succeeding in Asia and the rest of the world."
The two companies have built up their business relationships in Asia based on their proven track record as partners of choice in their respective fields. For many years, OSK-ShipTech has co-operated with Guangzhou Shipyard International (GSI) on ship design. OSK-ShipTech has started working with GSI on natural gas-powered vessels - an example of the green energy focus of the OSK companies.
As they continue to reinforce their commitment to their partners, OSK-Offshore and OSK-ShipTech remain open to additional partnerships with operators and shipyards. They also look forward to new relationships with small- and medium-sized enterprises, government organisations and utility companies across Asia.
The companies' projects in Asia include passenger vessels in Vietnam, Bangladesh and South Korea, offshore support vessels in Singapore and government contracts in Japan. Such projects have enabled OSK-ShipTech and OSK-Offshore to become experts in project management and bridge cultural gaps between shipyards and shipowners. These clients rely on the technical proficiency of the companies and their top naval architects.
"Anybody can design a ferry, but the key is to bring all the necessary technologies into one unit," Hansen says. "Our niche is to make the required technologies work together in the optimal way."