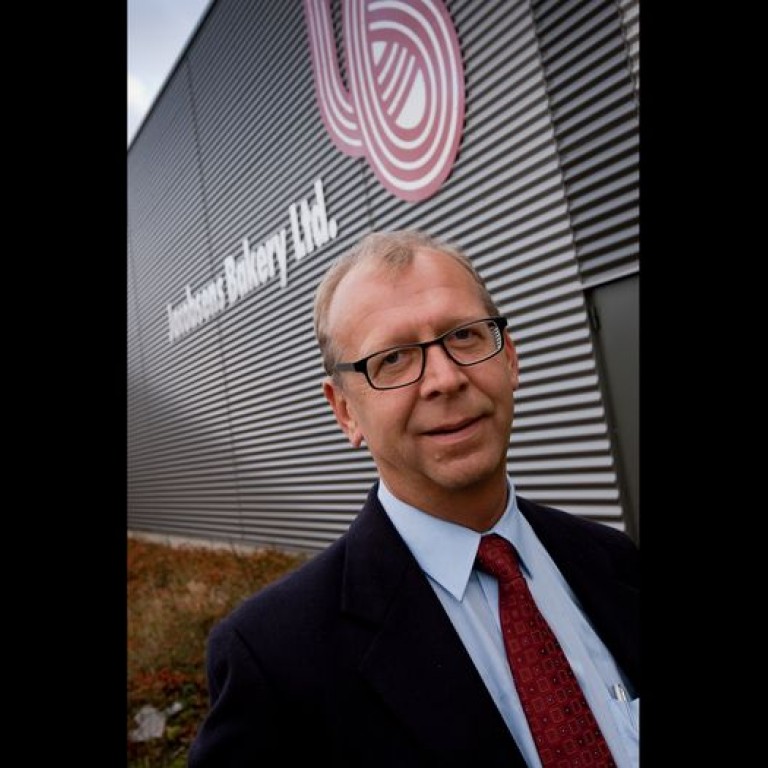 Cookies in tins, Jacobsens Bakery leads in innovation
Supported by:
Discovery Reports
Strengthening its position as "the world's innovative bakery", Jacobsens Bakery is focused on creating excitement and "happy moments" with its products and concepts.
In consonance with this strategy, the company invested in a state-of-the-art, fully automated baking and packing line that became operational in December last year. "We made this investment to keep up with mounting consumer demand for high-quality tinned cookies, especially in Asia," says managing director Jan Jacobsen, whose father founded the company in 1962.
Jacobsens Bakery, which remains wholly owned by the Jacobsen family, bakes more than 7.5 million cookies daily at its factory in Hedensted. In addition to boosting capacity, the newly installed production line ensures that the company achieves a high and consistent quality level and just-in-time delivery. Jacobsens Bakery exports to more than 100 countries under various brands, including Beautiful Denmark, Wonderful Copenhagen and Jacobsens of Denmark.
"We intend to bring smiles on people's faces not just with our premium and tasty recipes, but with our innovative and appealing tin packages," Jacobsen says.
"We believe that the designs of our tins actually tell a story and make our products stand out."
With exports making up 99 per cent of its business, Jacobsens Bakery is working to reinforce its foothold in Asia, where it has developed longstanding partnerships with renowned retailers in Hong Kong and on the mainland, and duty-free shops in several Asian airports.
To bolster its value proposition, Jacobsens Bakery customises its tin designs to meet retailers' requirements for everyday and seasonal listings, and special promotions.
"We are open to working with more importers and distributors and forming direct relationships with retailers," Jacobsen says.
"We seek to find strategic partners in Asia with established local networks and strong market insights to help us grow our business."