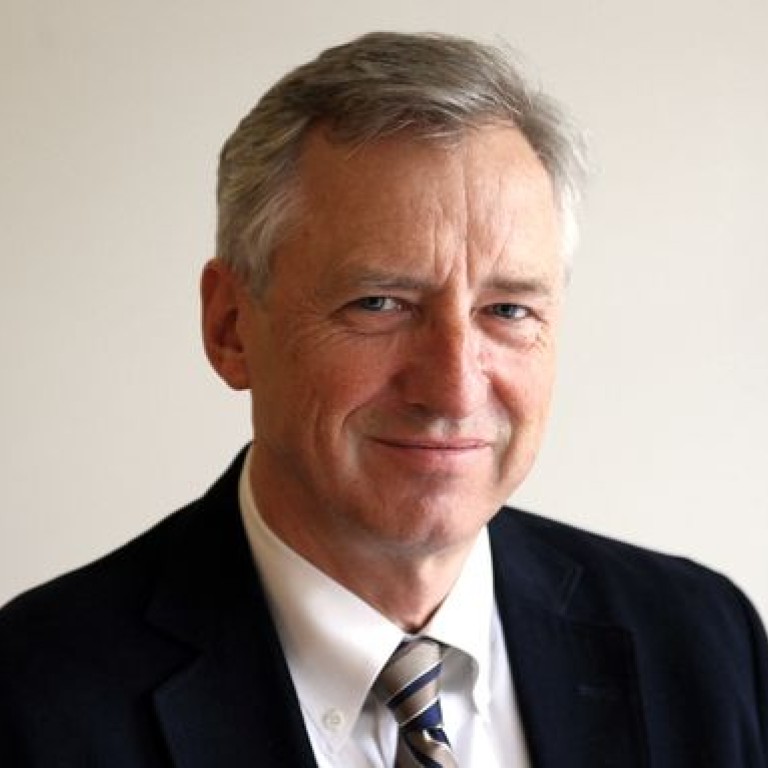 Digital dentistry advances with 3Shape solutions
Supported by:
Discovery Reports
Revenues in China's dental equipment industry have been increasing year-on-year - from HK$3.45 billion in 2012 to HK$5.26 billion in October last year - signifying greater demand for dental services. This robust industry development is forecast to grow by more than 30 per cent by 2016.
Digital solutions provider 3Shape aims to contribute to the continued growth of the dental industry in China and the rest of the world. The company is revolutionising dental care with its computer-aided design (CAD) and computer-aided manufacturing (CAM) software and 3D scanner products.
"We have been well-received in China. We hope we can continue to help create solutions that support oral health in this region in the future," says president and CEO Flemming Thorup.
The CAD and CAM solutions of 3Shape are seamlessly integrated to streamline dental laboratory processes. For example, its TRIOS scanner captures 3D digital impressions and takes intraoral high-definition photos to aid dental technicians in the automated restorations manufacturing using the CAMbridge software. This digital solution eliminates inaccuracies of conventional methods, resulting in more precise restorations.
"Digitisation of the dental laboratory industry is progressing faster than anticipated. CAD and CAM solve many pressing challenges by allowing laboratories to be more productive, offer more products, apply new materials, provide attractive services and grow their business," Thorup says.
Outside dental applications, 3Shape's CAD and CAM expertise are also applied to hearing aids and other sectors requiring digitisation processes and mass customisations.
The company reaches laboratories and clinics globally through its strong distribution network. In Asia, 3Shape operates from its Shanghai regional headquarters to serve the requirements of the whole region.
"We believe that digital technologies are the future for dental clinics and laboratories. We expect to continue to grow fast in Asia as we invest heavily in product development, support and training to bring benefits to customers and users," Thorup says.