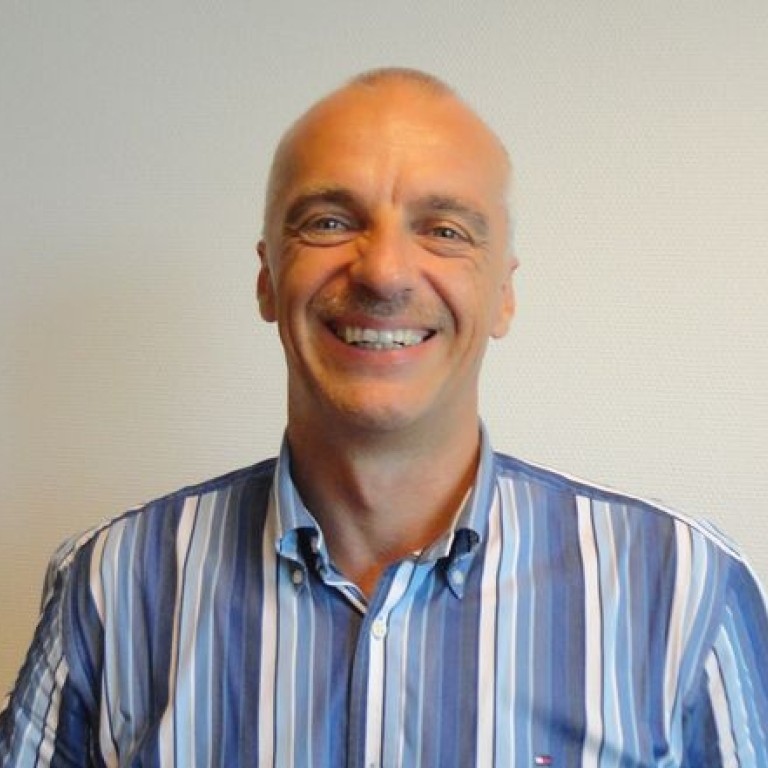 Greener, fuel-efficient ships sail with Marine Exhaust Technology
Supported by:
Discovery Reports
Bridging profitability and environmental friendliness in the marine industry is a titanic task, especially in the field of emission reduction. Next-generation technologies are fortunately narrowing the gap - and leading the charge is Marine Exhaust Technology.
"Addressing marine environmental issues has become more imperative than ever," says managing director and CEO Jens Peter Faldt. "The good news is that cutting-edge technologies are enabling shipowners to go green without compromising their operations. At Marine Exhaust Technology, we go even further by increasing shipowners' profitability, fuel efficiency and potential to expand markets."
As part of Denmark-based ME Production Group, Marine Exhaust Technology leverages shared competencies that are anchored on innovation. This is exemplified by its breakthrough products, MX Scrubber and MX-SCR, which reduce nitrogen oxide and sulphur oxide emissions while allowing ships to continue using inexpensive heavy fuel oil.
From oil tankers and naval ships to passenger ferries, the company caters to all diesel engine types, sizes, speeds and fuels, and provides end-to-end services from consulting to sizing, design, manufacturing, supervision and commissioning. Beyond customising solutions, it develops advanced technologies addressing stringent regulations that the International Maritime Organization has yet to roll out - including emission limits that will come into force next year and in 2020.
Marine Exhaust Technology identifies Asia among markets that may benefit the most from its emission reduction systems. It welcomes potential partners who can broaden its access to shipyards and shipowners - particularly in China, where most of the world's latest ships are being built. It also looks forward to building relations with local governments and industry players, including welding and steel suppliers.
"Asia is growing tremendously, but not without high environmental costs," Faldt says. "We aim to raise awareness of environmental issues and our solutions in the region because we believe regulatory authorities, technology developers and industry stakeholders must unite for the future of the maritime industry and the environment."