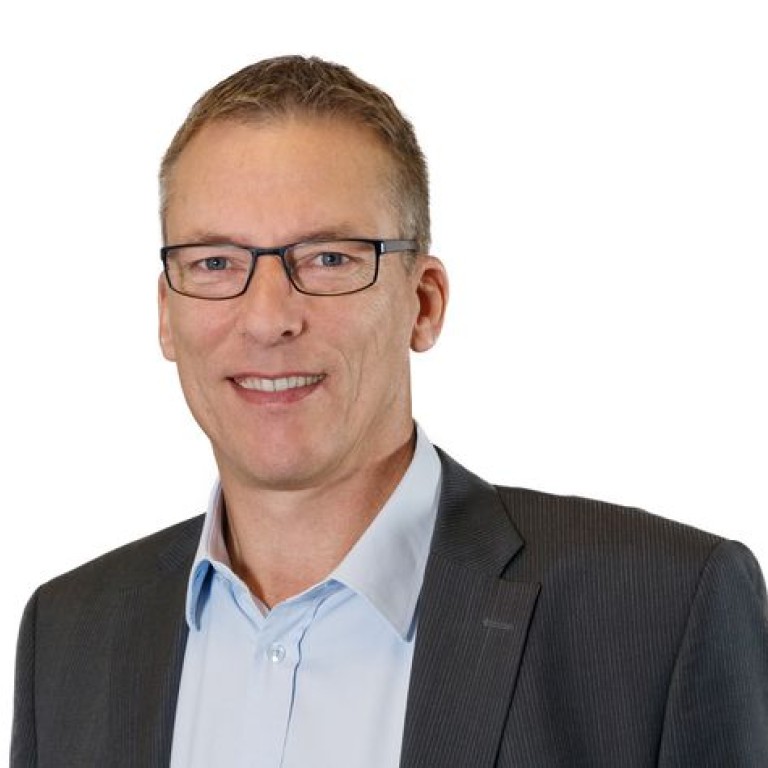 Dynaudio upholds authentic fidelity for Asia's audiophiles
Supported by:
Discovery Reports
Authenticity is in the detail, more so when it comes to producing sound without any distortion. Understanding, believing and upholding this concept has made loudspeaker specialist Dynaudio synonymous with "authentic fidelity".
"There is no colouring of the sound, no extra bass, no compromise; that is authentic fidelity," says managing director Lars Prisak. "That is also why Dynaudio is used everywhere from small Danish studios to BBC and Warner, in blockbusters including Casino Royale and Avatar, and by music icons such as the Rolling Stones."
Evolving from handcrafting PA speakers in solid real-wood veneer cabinets in 1976, Dynaudio found its way into homes, cars and even laptops globally by partnering with industry leaders such as the mainland's vehicle enterprises FAW and SAW, and Taiwan-based computer manufacturer MSI.
"We want to appeal not only to audiophiles, but to anyone who appreciates high-quality sound," Prisak says.
Preserving Dynaudio's quality and heritage, all products are made in the company's vertically integrated factory where each speaker undergoes 85 different quality checks before exporting to 60 countries. To keep abreast with the demands of clients and consumers, Dynaudio ensures close co-operation with suppliers, universities and research and development teams worldwide.
For instance, the company has just launched the second generation of the first wireless high-end speaker in the world - the Xeo 4 and Xeo 6. Innovating on the Xeo series, it has also developed the Focus XD - a bigger, more complicated speaker featuring full high definition. Dynaudio is slated to release the Focus XD in August, and eyes China as its launch pad.
"Among our next strategic goals is to build a company in China and become Asia's market leader in high-end sound systems in the next five years," Prisak says. "We aim to engage more high-end audio partners who aspire to grow with Dynaudio - in quality, technology and geography."