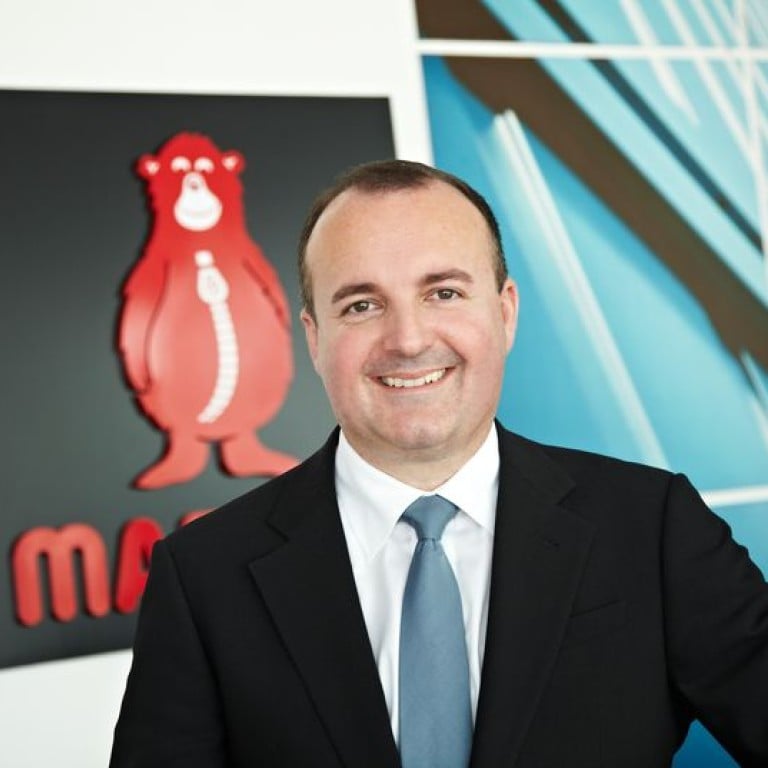 MASCOT workwear delivers safety and peace of mind
Supported by:
Discovery Reports
Workplace safety is not an option; it is a necessity. For workwear and safety footwear specialist Mascot International, it is also an uncompromising commitment and a social responsibility.
"MASCOT supplies more than protective clothing. We deliver solutions and peace of mind to clients, who similarly value quality over anything else," says CEO Michael Grosbol. "This was our vision as a small family-owned company in 1982, and the promise we continue to keep as the largest privately owned workwear manufacturer in Europe." This guarantee is entrenched in all stages of production and service - from fabric selection to sewing and delivery. Reinforcing MASCOT's "tested to work" philosophy, raw materials are tested in the laboratory to ensure durability against the rigours of daily work, and each product is subjected to real-world trials before production.
Categorised under workwear, safety workwear, safety footwear and accessories, products are developed to suit the user and specific applications. Fluorescent, high-visibility clothing, for instance, keeps workers safe when working near traffic and machinery. Slip-resistant shoes protect against slippery surfaces, while steel-toed boots safeguard against falling objects. Among MASCOT's newest developments are the Craftsman series and the MASCOT MULTISAFE line featuring anti-static, acid-resistant and flame-retardant properties.
The comprehensive range is complemented by efficient customer support and logistics as exemplified by the MASCOT SmartStore, an ordering system and logistics solution that enables medium and large enterprises to manage their orders online 24/7. The easy-to-navigate system offers full customisation - from printing and embroidering logos to door-to-door delivery.
MASCOT ships worldwide through an extensive distributor network, which closely co-ordinates with its Silkeborg headquarters, three SA8000-certified factories in Vietnam and a new factory in Laos. It is looking into setting up additional production facilities in Asia, where flourishing industries are becoming more quality-conscious.
"We always welcome opportunities to share our solutions and become partners with quality-minded distributors, industry leaders and end users," Grosbol says.