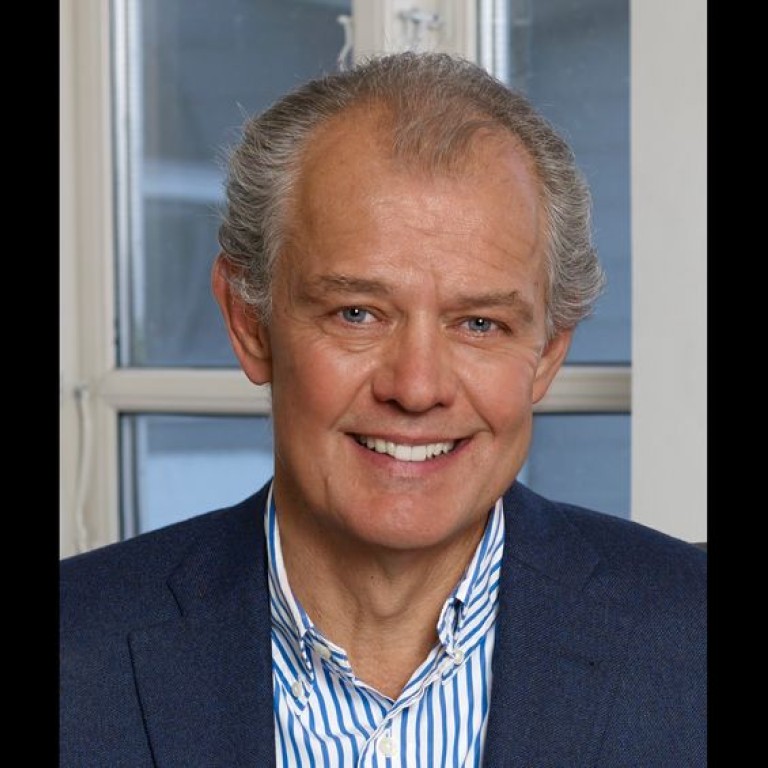 J.P. Klausen captures fresh opportunities in Asia
Supported by:
Discovery Reports
Denmark's second-largest seafood company J.P. Klausen (JPK) spreads its net wider to capture fresh opportunities in China and the rest of Asia. Known for putting a premium on food safety, quality and freshness, JPK gears to serve to Chinese consumers wild-caught fish from the North Sea.
"Being in the fresh produce market gives us first-mover advantage in delivering untainted products from the trawlers straight to the consumers," says Jens Peter Klausen, founder and managing director.
The company already works with a Chinese-owned partner, J.P. Klausen China, in supplying frozen deep-sea products to the local market via online retailers JD and Tmall. JPK is in the process of obtaining a licence to deliver fresh wild-capture fish to consumers in China through TV shopping. For its future expansion, JPK sees this model replicated in other growth markets in Asia.
Recognising the demand for traceable and safe products, JPK runs a quality assurance centre in Qingdao manned by seven qualified inspectors. Certified by the Marine Stewardship Council for sustainable fishing, JPK maintains long-established relationships with qualified seafood suppliers from across the globe, including Alaska, the North Sea and Asia.
With a strong market presence in Europe for more than 20 years, the company brings seafood products from its internal network to business-to-business markets and provides a sales platform for external fishing companies, including small trawlers and suppliers. JPK provides fillet blocks as raw ingredients to large corporations such as McDonald's, Unilever, Nestle and Heinz. It also serves retailers and the food service industry through a partnership with Nordic Seafood. Leveraging the global links of parent firm Nippon Suisan Kaisha, JPK forges mutual connections within the group's network to strengthen its procurement, processing and marketing capabilities.
With the rise of quick-service restaurants in China, JPK eyes franchisee partners for its dine-in and seafood bar concept stores, which offer a more casual dining experience. The company also seeks additional suppliers to extend its offerings further.