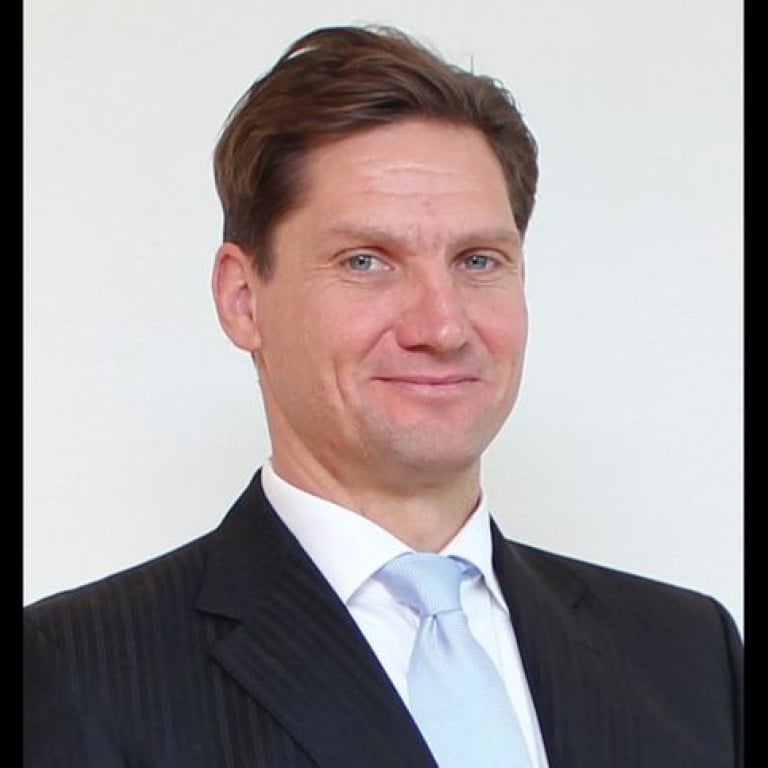 RTX raises standards in wireless technology
Supported by:
Discovery Reports
Innovation is the game changer in the information and communications technology (ICT) sector. With experienced engineers comprising its research and development (R&D) team, RTX pushes the limits of advanced wireless technologies for next-generation ICT and wireless solutions in the areas of enterprise, industrial, audio, consumer and health care.
"RTX was built to establish wireless technology standards. We have profound knowledge of these standards and are able to use them to their limits," says Flemming Hynkemejer, president and CEO.
"Our engineers can design complex projects, and with R&D centres in Hong Kong and Denmark, we reach our customers round the clock."
From developing cordless handsets, RTX has adapted wireless technologies within Wi-fi, Bluetooth and Bluetooth low energy, Digital enhanced cordless telecommunications (DECT), DECT ultra low energy, cellular and internet applications.
RTX provides solutions to many Fortune 500 companies worldwide. Through its Design Services division, RTX also develops tailor-made products in collaboration with clients. Leading companies such as Microsoft, NEC, Sennheiser and Philips Healthcare have tapped RTX for specialised wireless technology applications.
Lending its expertise to other companies, RTX also provides original equipment manufacturing (OEM) services. Managed from its Hong Kong hub, RTX sources materials and manufactures products in Shenzhen. RTX has assigned some of its staff in the factories on the mainland to ensure high quality across the entire production.
"We combined two parts of the world: software competence in Denmark and mechanical design and supply chain management competence in Hong Kong," Hynkemejer says. "We have the expertise of our engineers and the ingenuity of Scandinavia into the core of the products, while we get Asian efficiency in a scalable production set-up and competitive cost."
Seeing growth opportunities for its services, RTX seeks business partners that can work long term with the company in technology development or in OEM projects.
"If you need a wireless R&D partner, you can work with us. We have the know-how and the competence to help your business grow," Hynkemejer says.