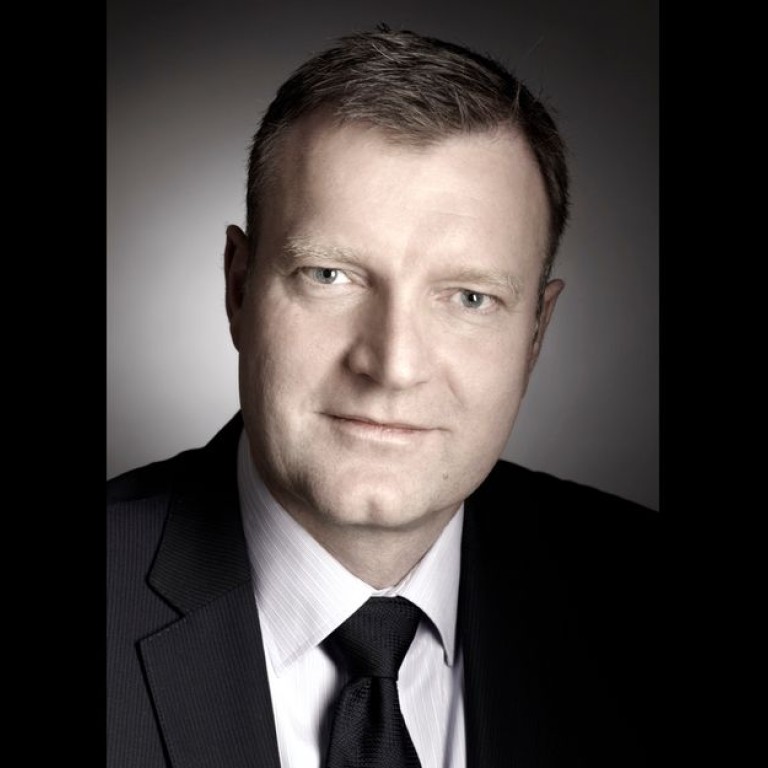 DEKO is spearheading innovative interiors in Asia
Supported by:
Discovery Reports
Insight, inspiration, innovation and implementation - these are the key aspects behind DEKO's successful foray into assembling distinct partitions within China's leading banks, premier universities and government offices. Having worked on more than 2,000 landmark projects in China, the partitions specialist is renowned as a trailblazer in the construction and interior design industry. It continues to develop top-calibre glazed partitioning solutions and demountable systems to back the growing demand for high-quality partitions, particularly from local companies in Asia.
Headquartered in Denmark, with 70 distributor co-operations worldwide, DEKO serves some of the world's biggest names in the automotive, insurance, finance and information technology industries, including Ferrari, Allianz, Bank of China and HSBC. "The inspiration we get abroad is very important," says Peter Krogh, managing director. "Before, we looked towards England to get inspiration for new products. Now, we look towards Asia to see the trends for the next decade."
DEKO's work is notable for its stability, fire-resistance, acoustic insulation and environmental soundness. Its flexible and functional drywall and glass partitions can be adapted to suit all types of buildings and interiors. The company also stands for excellent designs. Architects, entrepreneurs and interior designers benefit from DEKO's huge catalogue of solid and glass modules, including matching door systems that can be easily combined into classic and modern styles.
Aside from fulfilling design provisions, DEKO also ensures its range of product systems meets national and international statutory requirements. At the heart of its 40-year operations is a continuing commitment to product testing and redevelopment to continuously improve quality. It seeks partners in Asia with local health, safety and fire regulations knowledge to strictly adhere to local standards.
With a large segment of customers now coming from emerging economies such as the Philippines, Malaysia and Thailand, DEKO is banking on its first-mover advantage to capture a big share of the Southeast Asian market. "There will be competitors, but not at our level of quality," Krogh says.
DEKO is bolstering its production capacity. It will open a fabricating site in Kunshan next year to augment its manufacturing facilities in Denmark and China. The plant, combined with DEKO's efficient logistic centres, gives distributors an edge by providing high-quality product ranges, competitive prices and speed of delivery.
"We're in Asia for the long haul, and we focus on quality," Krogh says. "Asian clients are creative and fast-moving. Being part of the Asian marketplace will keep us competitive in our home market."