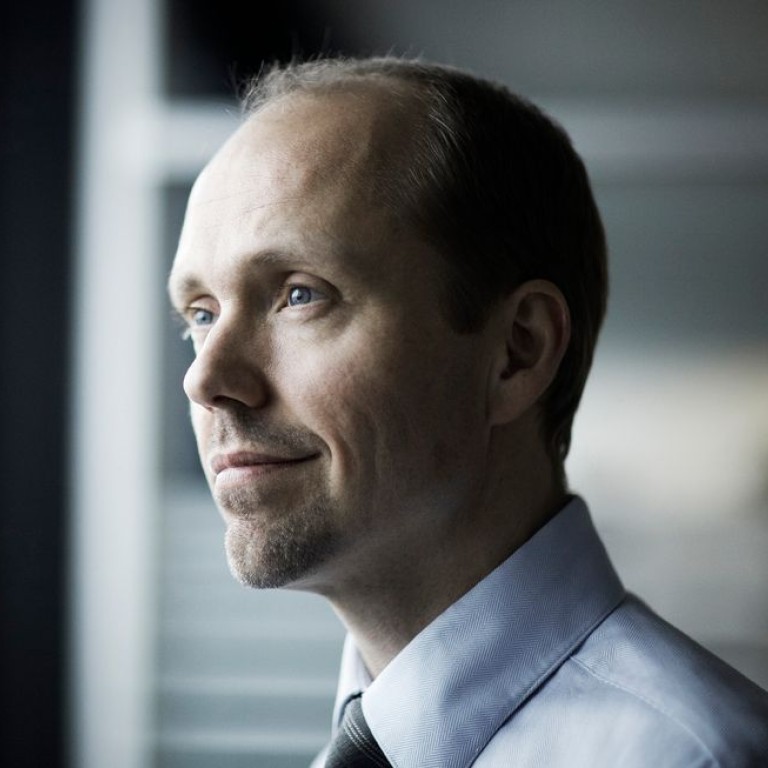 BankInvest delivers robust yields in frontier markets
Supported by:
Discovery Reports
Established amid Denmark's highly competitive financial market, BankInvest has created many of the world's best-performing mutual funds. The country's third-largest asset manager, however, offers more than record yields. With shareholders comprising 40 Danish banks and links to global financial institutions, BankInvest leverages a strong distribution network for its products.
"We were among the first movers in emerging and pre-emerging or frontier markets," says Bo Foged, BankInvest's administrative director. "Our long-term investment strategy and thoroughness deliver results."
Foged is not exaggerating. Fondmarknaden.se, Sweden's largest online market for investment certificates, has named the company's BI SICAV New Emerging Markets Equities R (NEMA) as last year's best-performing fund. The NEMA mutual fund yielded 27 per cent last year, which was 9 per cent above the benchmark gain.
Such a reputation has earned the trust of more than 230,000 retail customers and many institutional clients worldwide. Altogether, they comprise about 91 billion kroner (HK$118 billion) in assets under management focused on mutual funds across many asset classes from developed to pre-developing markets.
This overseas growth is part of BankInvest's strategy of tapping into international asset managers such as State Street Global Advisors. It is Foged's way of setting up a strong foundation for the company's fresh leadership come next year.
"We want to grow and move from being an asset manager to an asset management supplier," Foged says. "We're keen on working with professional asset managers who would be able to swap their asset management services towards some distribution."
Focusing on investment style and delivery, BankInvest is also screening asset managers from Asia for its high-yield portfolios. "The region is very important to us because it's one of the few places in the world where you're still able to realise robust yields," Foged says.