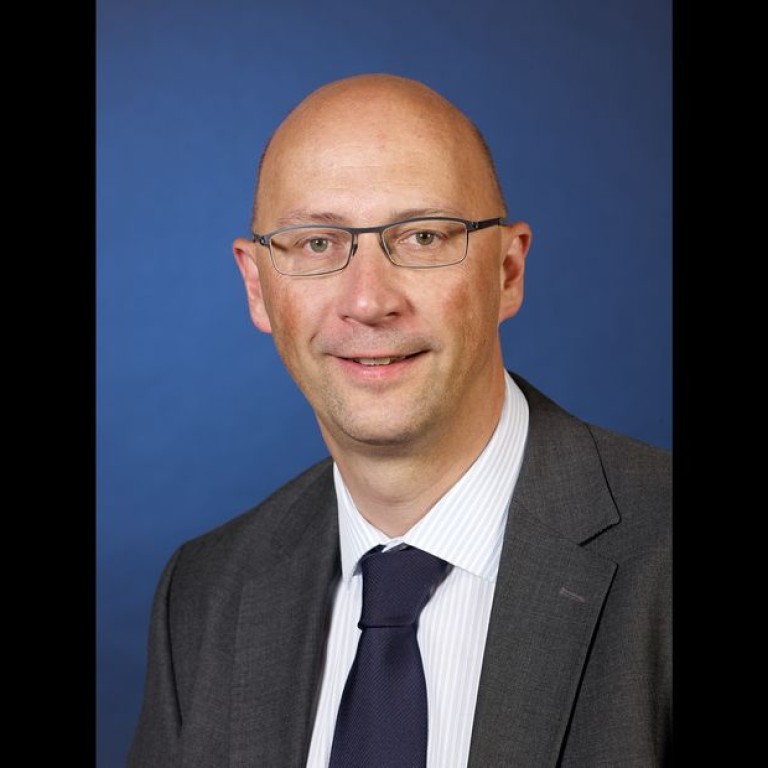 Kosan Crisplant expands horizons, ventures into LNG
Supported by:
Discovery Reports
With a global market share of 45 per cent, Kosan Crisplant (KC) remains the undisputed market leader in the liquefied petroleum gas (LPG) industry. Its broad spectrum of offerings includes equipment and systems for filling and maintenance of LPG cylinders, complemented by after-sales, engineering and facility management services. Through its trading division KC ProSupply, KC offers equipment and parts for cryogenic and other industrial gases in addition to LPG, and seeks to expand its product portfolio through strong supplier relationships.
"The solutions we develop are as diverse as the challenges our clients seek to overcome," says Anders Anderson, managing director and CEO.
KC has supplied 2,650 plants and holds an industry record of having customers in more than 130 countries. In addition to state-owned enterprises and major filling companies, KC caters to small operators and emerging players looking for a partner who is strong on equipment, services and project management.
"To provide the best service, we stay close to our customers and offer support on a local basis," Anderson says. "We grow with them, developing close relationships to ensure delivery of genuine client benefits."
During the last decade, LNG has become the new black in the gas industry, and recognising its huge market potential, KC is among the first to foray into small-scale LNG development. With the cost-competitiveness and environmental advantages of LNG over petroleum products, it is proving to be a viable source of fuel globally, even for small-scale installations.
"LNG will play a large part in our future," Anderson says. "We're parlaying more than 60 years of expertise in the gas industry to venture into LNG."
KC's initial project, a fully automatic, zero-emission LNG bunkering facility, is for the LNG-powered ferry owned by the Danish municipality of Samsø that is slated to start running early next year. In the United States, KC has strategic collaborations with Chinese companies CIMC Enric and Zhangjiagang Furui Special Equipment to introduce comprehensive LNG solutions.