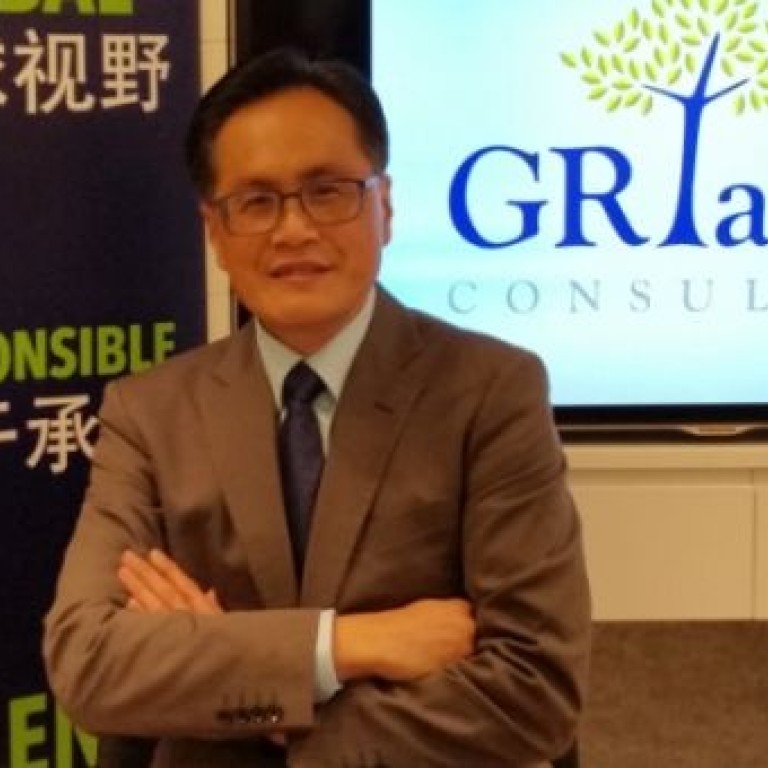 CEIBS develops mainland executives into global leaders
Since it first threw its doors open in 1978, China has seen a growth unparalled in economic history. For more than 30 years, the country achieved an annual average GDP growth of 10 per cent, first becoming the world's number one manufacturing base and preferred destination for foreign investment, then itself becoming an investor worldwide.
In line with this rapid development, the country's human resources needs and education requirements were changing fast. The first task was simply to catch up with the number of university graduates needed and then develop a knowledgeable business leadership base and mid-level managers to support them.
China Europe International Business School (CEIBS), which this year is celebrating its 20th year in China, has been closely following the changes in students' needs.
"For years, students listened to western management practices and carefully took notes," says Arthur Yeung, Philips chair professor of human resource management at CEIBS. "Lately they challenge [the theories] and wonder if they are workable in China, which is at a different stage of economic development, with a different political culture and a planned economy."
Today, mainland firms are encouraged to venture abroad and leverage their resources by investing outside of the country, creating the need for yet another type of business leader – one with knowledge of the global economic system.
"China has two M's: money – low cost capital and low cost loan; and market opportunities – although not top tier, but rather in the middle to low end of the market. Firms are encouraged to go outside to leverage their resources. The talent they need is very different, the game is very different," Yeung says.
Today, mainland firms are encouraged to venture abroad and leverage their resources by investing outside of the country
Business leaders need to become global leaders, sensitive to cultural differences, understand branding, intellectual property, observation of contracts, and generally aware of global management practices, and MBA students want to see more case studies of companies successfully investing overseas.
Human resource management practices are also slowly changing. Due to tremendous demand for mid-level employees, companies didn't train their own people, instead they used to poach them offering 30 to 50 per cent higher salaries. It became an unsustainable vicious circle. These days, large companies with good employer branding, such as TCL Communication, Tencent or Huawei, are building their own academies.
"If they come for higher salary, they will also leave for higher salary," says Yeung. "You have to build your own pipeline, even if one out of every three will make it. About 60 to 70 per cent of talent needs to come from within."
Joining the Global MBA class which is run in English, students learn about the major differences in doing business in China.
The first major point to understand is that China is very diverse. Due to the huge size of the country, the business environment is fragmented and diverse. The approach to business is very different, including laws and regulations, such as tax and labour laws. Consumer behaviour is disparate, for example foreign brands are hot in Shanghai but local brands are preferred in Shandong.
Secondly, the name of the game is speed, according to Yeung. "In Europe people think a growth rate of five to 10 per cent [for a business] is very good, in China it is 50 to 100 per cent per annum. In the US you reach director level when you are in your 40s, in China you expect to be a director in five to seven years."
Thirdly, you play big, Yeung continues. "Once you multiply, the scale is huge, you play a big game. In China maybe only two to three per cent [of the people] are wealthy, but if you reach them, that's a lot of people."
While the CEIBS EMBA is popular with 1,000 students joining at every intake, chief executives prefer to learn in a different way. The Organizational Capability Learning Association (OCLA) set up by Yeung serves the needs of chief executives from more than 100 Chinese firms offering peer coaching, overseas company visits, benchmarking visits within China, and their own annual conference.