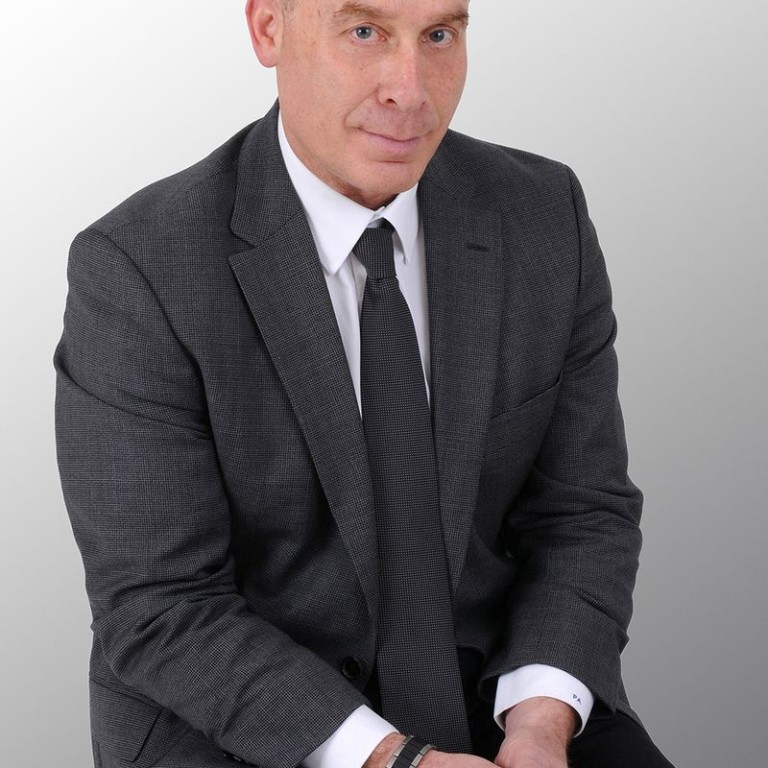 Lamina adept at breaking down barriers in precision manufacturing
Supported by:
Discovery Reports
Swiss cutting tool expert Lamina Technologies takes precision manufacturing to new heights with its vision of bringing simplicity back to the world of machining. 
Lamina was founded in 2001 with the clear aim of offering optimal cutting tool solutions to small- and mid-sized machining companies or SMEs. Recognising that SMEs have different needs than big companies, its founders developed the Multi-MAT concept, introducing an array of cutting tools that could match or even exceed the performance of dedicated tools in the market. 
Multi-MAT cutting tools embody high-precision production processes that employ submicron raw material and specialised PVD coating. Such state-of-the-art technology allows customers to machine different materials using the same cutting tools without losing performance.
"We're trying in all domains to simplify the life of the user," says Peleg Amir, CEO of Lamina. "When we talk about simplicity, we're saying that we are putting all of the sophistication inside the product so that using it would be simpler."
With Lamina Multi-MAT, one single insert can machine harder materials such as cast iron and steel and function just as well in machining stainless steel or exotic materials such as titanium and Inconel. This solution raises productivity in industries as diverse as automotive, oil and gas, aerospace, medical and machine building and in general job shops.
Taking the Multi-MAT concept to even higher levels of performance, Lamina breaks down technological barriers with its Magia coating technology. The PVD solution renders hyper-thick coating of up to 20 microns where others can only reach 5-micron thickness.
"The customer is getting a top-level Swiss product at a reasonable price," Amir says.
Although Multi-MAT and Magia are patented inventions and Swiss-made, Lamina offers these specialised technologies at more affordable prices because it is focused on the needs of SMEs. This is why it has been successful in Asia where sales have grown substantially. 
Lamina intends to get even closer to Asian customers this year. It will open a production plant and research and development (R&D) hub in China, which will be identical to the Switzerland facility to ensure high quality. The company is also looking into collaboration possibilities with China's aerospace and aviation industries for machining exotic materials using Magia technology.
Catalyst-CEL Fund, a private equity fund co-managed by Hong Kong-based financial services firm China Everbright and Israeli investment firm Catalyst Investments, has invested US$42 million in Lamina with the aim of combining Swiss technology with China's huge machining market and the growing demand for sophisticated machining.
"We view China as the bulldozer of the global metal machining industry in the next 20 to 30 years," Amir says. "We're going to continue the path of technological innovation by pursuing Swiss technology made in China."