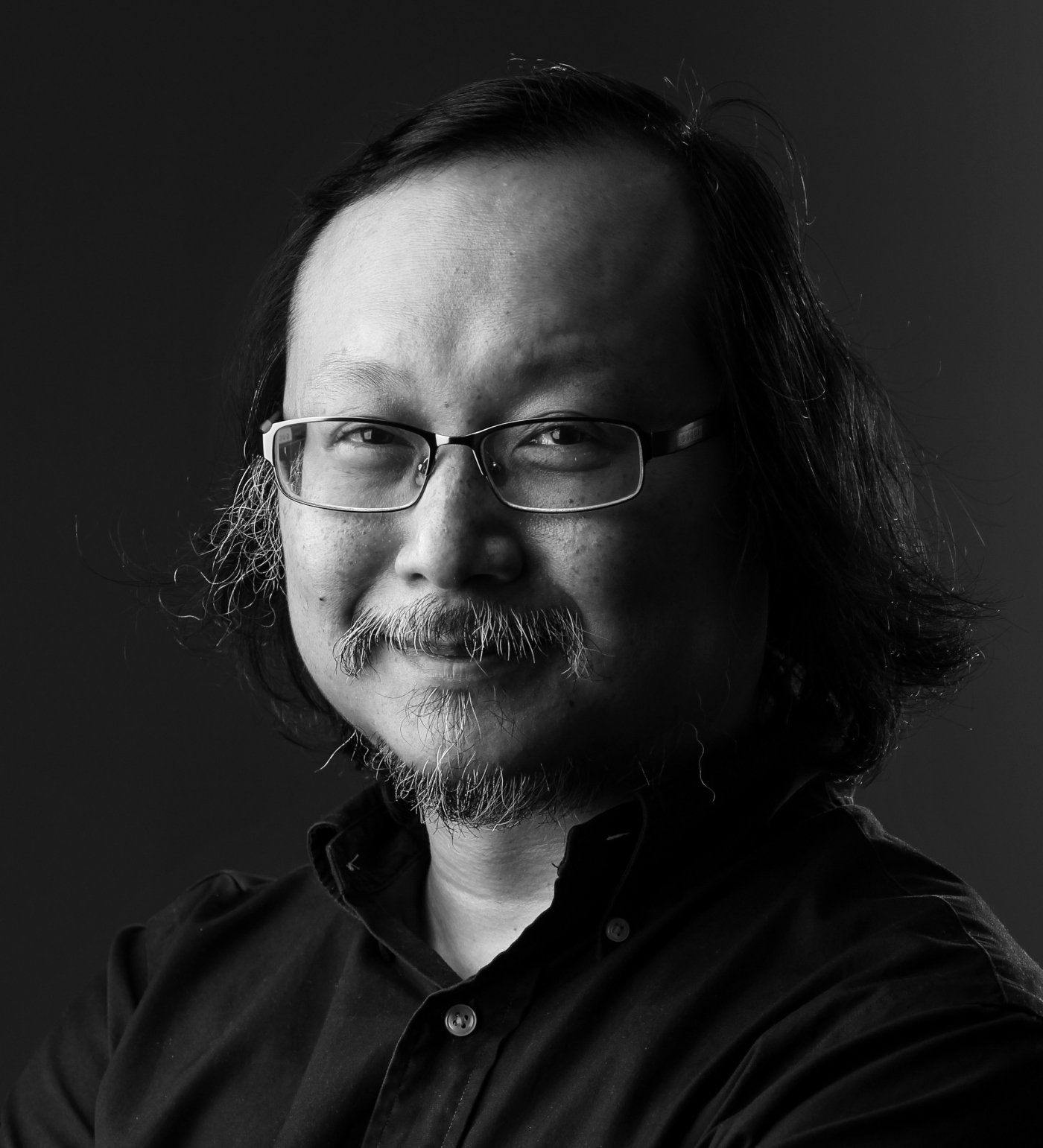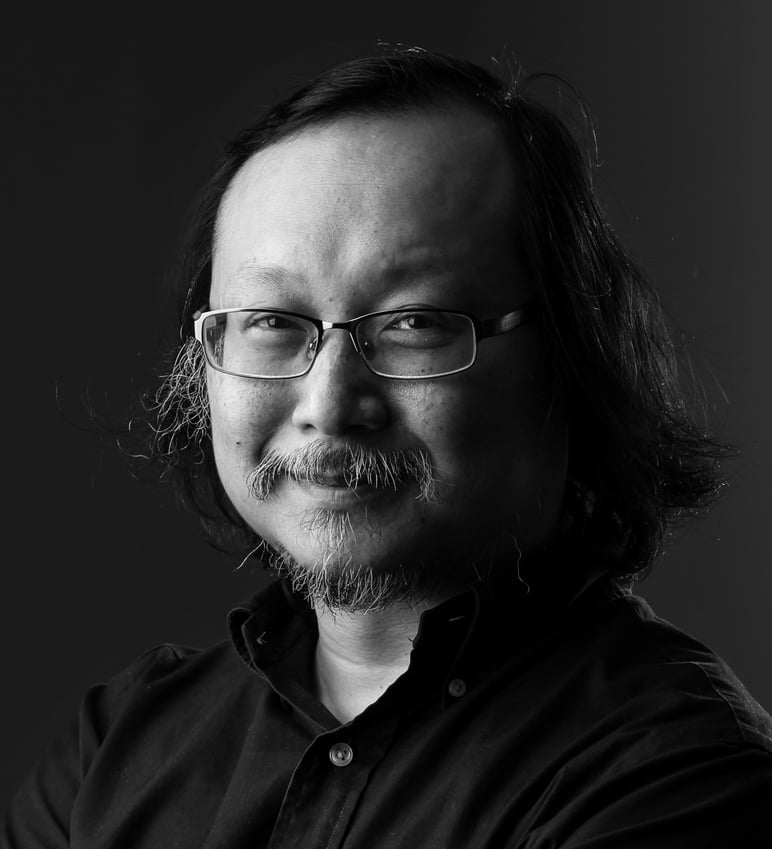 Deep question lies behind Hong Kong mass arrests
'Laam chau', or mutual destruction, has been cited as the motive for the unsanctioned primary election run-off last July, but did most people have that in mind when they organised and voted in it?
Alex Lo has been a Post columnist since 2012, covering major issues affecting Hong Kong and the rest of China. A journalist for 25 years, he has worked for various publications in Hong Kong and Toronto as a news reporter and editor. He has also lectured in journalism at the University of Hong Kong.