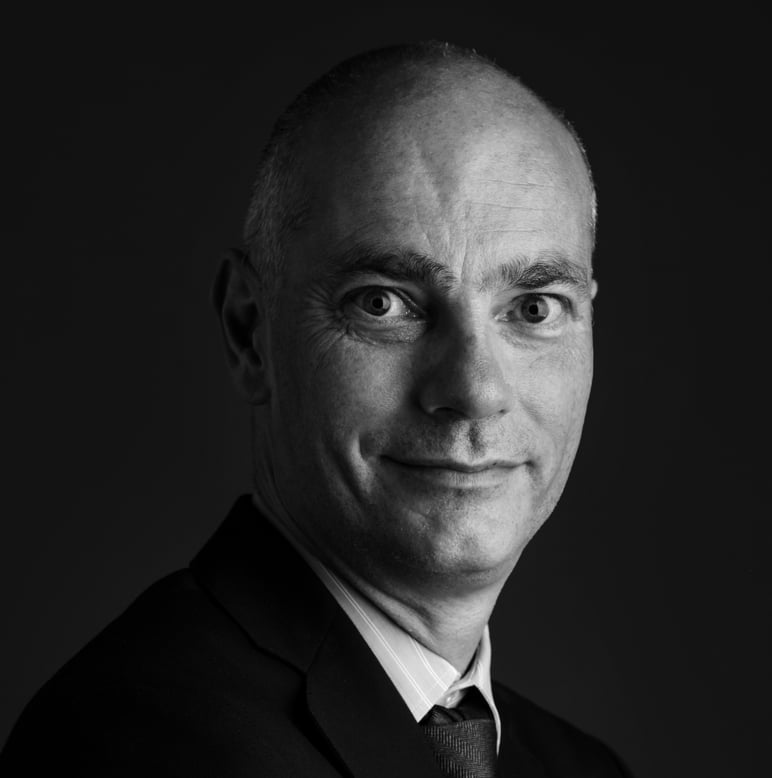 There must be a middle way between the virus extremes
Britain's plan to lift almost all Covid-19 restrictions has attracted criticism. In contrast, Hong Kong has been turned into a fortress in a bid to achieve the 'zero case' target
The staging of international sports events during the pandemic has sparked superspreader concerns, but there is no doubting the joy they have brought to fans around the world.
Football supporters in Hong Kong will be up at 3am tomorrow to watch, bleary-eyed, the climax of the Euro 2020 championships, which has seen 24 national teams compete in 11 European cities over the last month.
The final between
England and Italy is eagerly anticipated
. In England, the team's achievement in reaching a major final for the first time since 1966 transcends sport. The heroic failures of the past 55 years have become part of the national consciousness. The excitement is felt no less in Italy, a nation with a proud footballing heritage.
The climax of the tournament comes at a time when Britain is facing a surge in Covid-19 cases driven by the more easily transmissible Delta variant. Daily cases have risen to more than 30,000. It is roughly the equivalent, taking population size into account, of Hong Kong having 3,000 cases a day.
The thinking is that we need to learn to live with Covid-19 and get on with our lives. The death rate and number of patients hospitalised is expected to be much lower than in the past, despite the alarming rise in cases. This is because more than 64 per cent of Britain's adult population have been fully vaccinated.
But the lifting of most restrictions during a fresh wave of Covid-19 seems foolhardy. It is a bold, although potentially dangerous experiment, that has brought criticism from worried health experts and hospital staff. The virus is spreading among the unvaccinated young fuelling fears that new variants will emerge.
This has left many residents stranded overseas by flight bans, while the prospect of up to three weeks quarantine makes foreign travel from Hong Kong impractical if not impossible. We are trapped in a big bubble.
So we are stuck in Hong Kong with sport at least offering some much-needed entertainment. Football in England might, as the popular anthem suggests, be "coming home". Hopefully the virus won't be following in its wake. But for many of us in Hong Kong, we just want to visit home – or anywhere, for that matter.