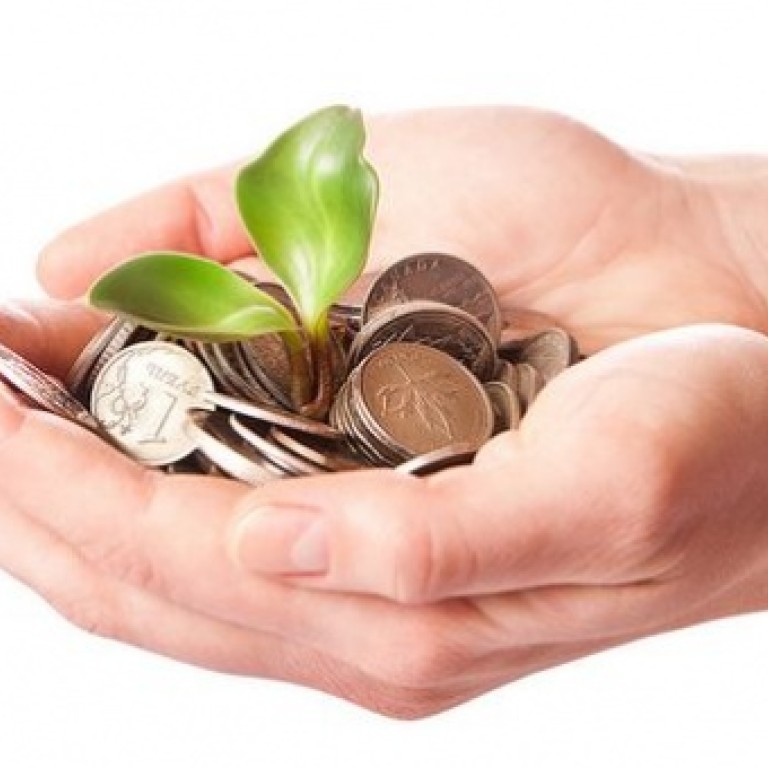 China nurturing start-ups with cash incentives to boost economy
China is offering government funding to start-up companies as part of a push to diversify the economy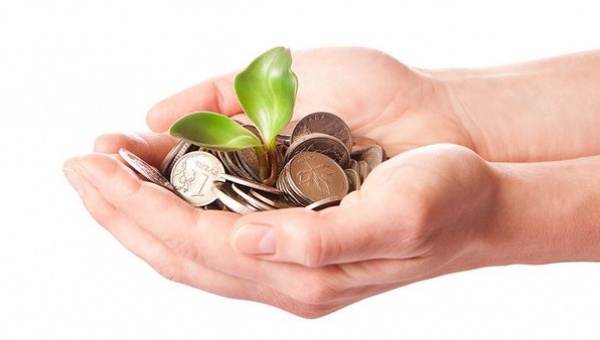 China is spending heavily to nurture start-up companies, as the central government hopes that the surge of money supporting private entrepreneurs can help to generate new growth opportunities for the slowing economy.
The country now runs at least 1,500 incubators under the Ministry of Science and Technology's 27-year-old Torch Programme, a nationwide initiative that provides policy, financing and consulting services for hi-tech firms. Beijing is growing that number by 15 per cent every year, according to the ministry, which also runs an innovation fund that has channelled 3.45 billion yuan (HK$4.36 billion) of investment into more than 3,000 projects in emerging industries.
The government's investment in young companies is part of a larger push to reduce the country's reliance on fixed-asset investment and develop an innovation-driven economy. Chinese Premier Li Keqiang has said he hoped that the administrative and market reforms would "mobilise the innovation capacity and creativity" of the country's 800 to 900 million workers.
The high-profile success of Chinese e-commerce giant Alibaba and a number of online companies has also helped to fuel a start-up rush. Compared with Americans and Europeans, a Chinese national is now twice as likely to engage in entrepreneurship to make ends meet, according to Max von Zedtwitz, director of the Centre for Global R&D and Innovation, a research institute with a focus on studying innovation in China.
Last year, almost 80,000 companies received services from government-run incubators, according to the ministry. They are in strategic emerging industries that include energy-saving and environmental protection, next-generation information technology, bio-technology, advanced equipment manufacturing, new energy, new materials and new-energy vehicles.
"China is now experienced in incubation programmes," von Zedtwitz says.
China is also adding a 40 billion yuan fund to its support for those sectors, the State Council announced on January 15. The government hails the fund as a "significant step" for technological innovation, and says it would welcome bids from outside managers to help run the fund.
The government's incubation rush has helped to shape a number of industries. The East Lake Hi-Tech Development Zone in the central city of Wuhan is home to at least half of the country's incubation programs for optoelectronics start-ups, while incubators in the Shanghai Zhangjiang Hi-Tech Park focus on pharmaceutical and health care companies, according to Teng Bingsheng, associate professor of strategic management at the Cheung Kong Graduate School of Business.
"The government's incubators are usually affiliated with hi-tech development zones," he says. "The incubation period is normally three to five years."
China's private sector is also joining the incubation rush. In 20 13, Microsoft launched Microsoft Ventures in China, a start-up initiative providing guidance and funding with a focus on cloud-computing firms. Chinaccelerator, an incubator backed by SOSventures, a capital fund with US$235 million under management, offers a three-month program twice a year.
And there is InnoSpring, the first China-focused incubator based in California's Silicon Valley. InnoSpring, which offers two seed funds backed by venture funds including China Broadband Capital and GSR Ventures, seeks to help Chinese firms expand into the US market.
"In the past few years, there has been an emergence of private-oriented incubators," von Zedtwitz says.
Companies say they welcome these efforts, but add that more collaboration between the government and the private sector is needed.
"Incubators run by the government are more or less focused on spurring the economy, while those managed by venture capitals act more as mentors," says Diego Xue, co-founder and chief marketing officer of Heartbeat (
i-matcher.com
), an interest-based social networking app.  "It will be far more beneficial for start-ups if famous venture capital funds can join some of the government-led incubators."