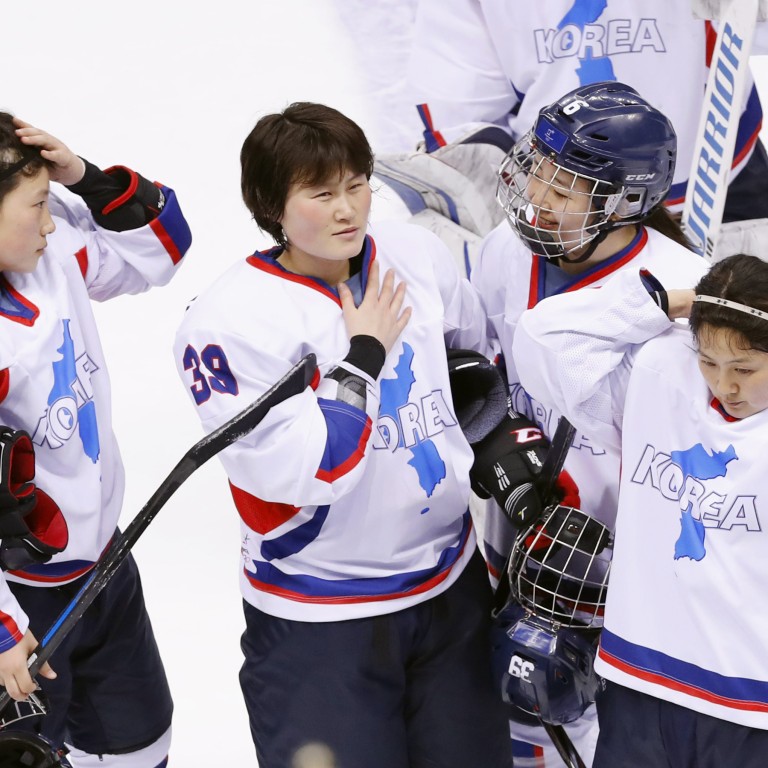 Winter Olympics: from Miracle on Ice to Sidney Crosby and Japan's Kazuyoshi Funaki, what are some of the top moments on home soil?
Host nations' athletes get a once in a lifetime opportunity to perform in front of their home crowds and make moments for the ages
Chinese athletes will get this chance come February 4, and with that in mind we look back on five previous iconic moments on home soil for the Winter Olympics
The 2022 Winter Olympics in Beijing will give Chinese athletes a once in a lifetime opportunity to win glory in front of their home fans (technically speaking not a lot of them, because of Covid-19).
The Olympics regularly generate spectacular moments, however, nothing is as special as when it happens on home soil. With that in mind, here ares five great Winter Olympic moments of the past that where athletes had career-defining moments right in their own backyards.
Miracle on Ice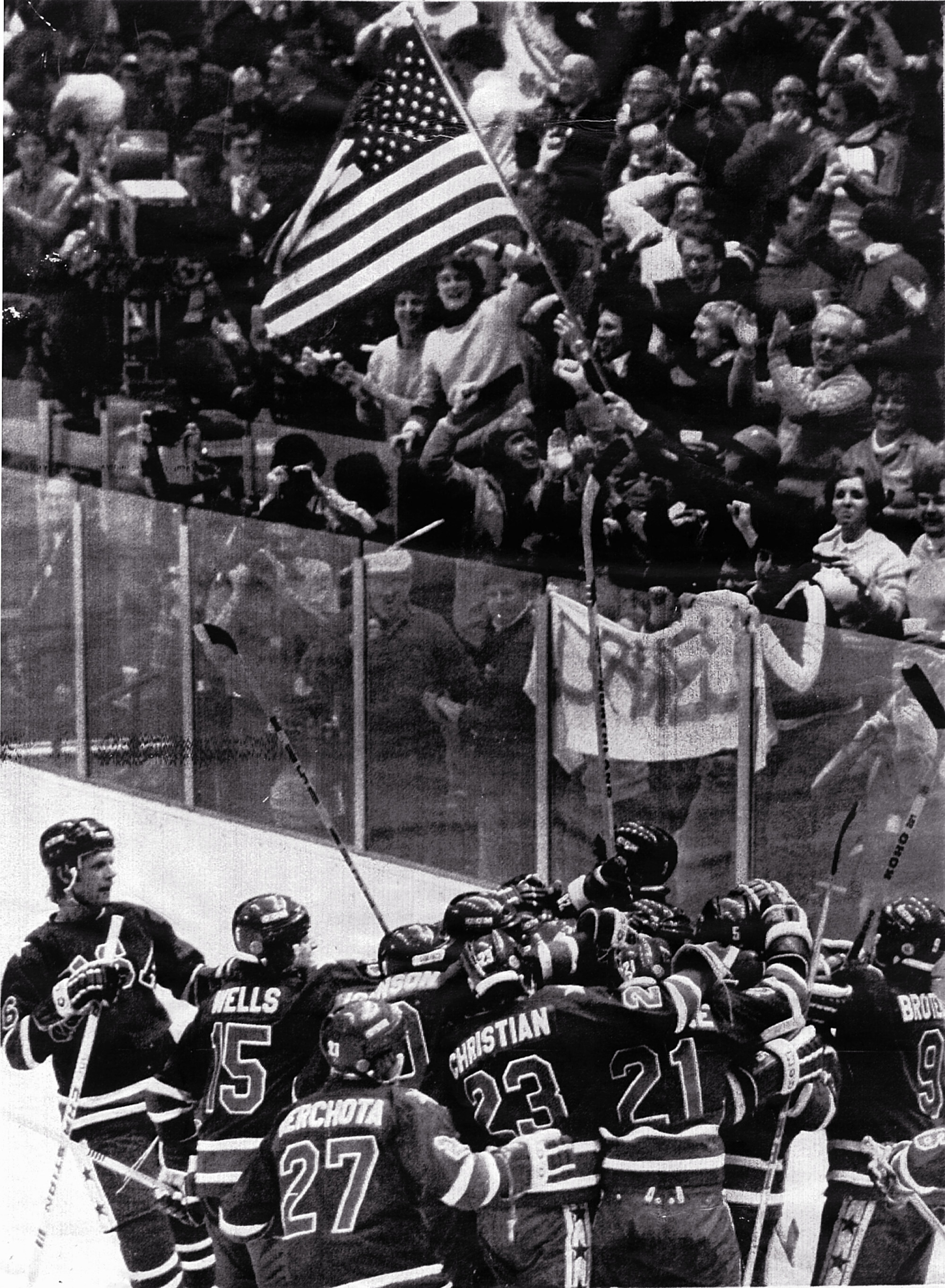 At the 1980 Winter Olympics in Lake Placid, New York, a bunch of ragtag American college hockey players put together an upset for the ages. In the semi-finals they beat the Soviet Union, who at that time were seen as an almost unbeatable powerhouse when it came to international ice hockey.
The US squad beat the four-time defending Olympic champions 4-3 in a barnburner of a game, and the political overtones – a Cold War reaching what many thought was a boiling point between the Americans and the Soviets – simply made this game even more memorable.
Funaki jumps into Japanese hearts and minds – Nagano 1998
Kazuyoshi Funaki was not a household name in Japan before the 1998 Winter Olympics in Nagano, but he changed all of that with an incredible run in front of a home crowd. The ski jumper won individual gold in the hill discipline, the team large hill gold and individual silver. At Nagano he also achieved a perfect score from all five judges for his individual gold, a feat that is rarely seen in the sport.
Funaki became a household name in Japan after his heroics and was even chosen to carry the Japanese flag during the opening ceremonies at the next Winter Olympics, which took place in Salt Lake City.
Crosby's golden goal – Vancouver 2010
You could not have scripted this one any better for the Canadians. Sidney Crosby, the young poster boy for the National Hockey League, scores the overtime winner over the US in a nerve-racking game on home soil.
Canada have long been the dominant nation in ice hockey, however, failing to win a medal in 2006 in Turin, Italy left a really sour taste for a nation who are used to being on top and coming off gold in 2002 in Salt Lake City. The 2010 team who won are arguably among the greatest teams ever assembled, as Crosby would go on to captain the squad in 2014 in Sochi, Russia where they asserted their dominance once again.
Yugoslavian heroics for Jure Franko – Sarajevo 1984
The 1984 Olympics in Sarajevo were a political flashpoint in the 8os given the climate at the time. Yugoslavia would become plunged into the Bosnian War in 1992, which ended up damaging many of the Olympic facilities.
Jure Franko did deliver a feel good moment as the Slovenian-Yugoslav skier won silver in the giant slalom in what was seen as a massive win for country.
Women's unified ice hockey team – Pyeongchang 2018
While things haven't necessarily got much better when it comes to relations between North and South Korea, there was definitely a bright spot when it came to the intersection of sport and politics in 2018 in Pyeongchang.
A unified team of North and South Korean women competed under the banner "Korea" in the tournament, and delegations from both the host nation and North Korea marched together in the opening ceremonies. The team showed that sport has the ability to transcend even politics at certain moments in time, and showed that despite their differences, the two countries could still come together.