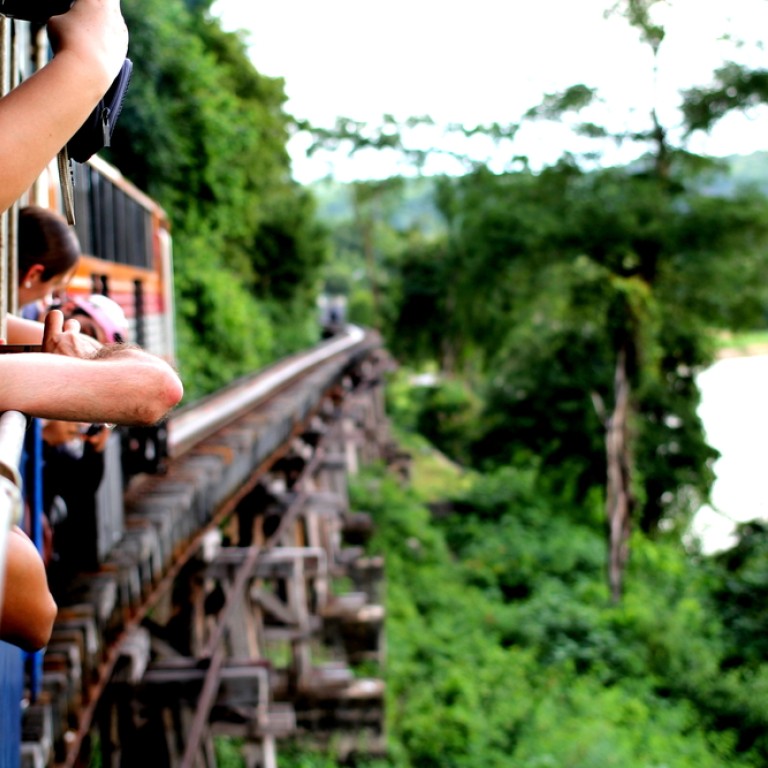 Are gap years worth it? Why taking a break before university or college is a great idea
There's more to life than just education and employment – think about taking some time out to find out who you are
Intent on attending a top school, Sara Collins, 18, an exchange student from London, described her final year at a boarding school in New England in the US as a self-imposed regime that didn't allow for anything but studying. But when the news came that she'd been rejected by her first-choice university, she cried.
"I just didn't understand; I thought I did all the right things – going to events and playing in the school band way longer than I wanted to."
Looking back, she admits her efforts were excessive, but when the bad news came, she became even more determined.
"Rejection means re-evaluation time, right?" Sara said. "I thought it was time to reboot, work even harder, and try again."
Enter the gap year.
A rite-of-passage-like break from school during when young people can enter adulthood in a mindful and supported manner, gap years can provide students with the time and space needed to explore, experiment, and reflect on who they are and who they want to become.
According to the Year Out Group, a British organisation that helps guide students through their gap year, 90 per cent of gap year students go to university. Two-thirds (66 per cent) take their post-deferral work more seriously and 60 per cent decide what they want to study.
Many students who take a gap year report feeling enlightened and more academically driven upon their return home, but with a difference: their outlook may be less focused on requirements, courses, and grades.
In an email from India, Sara wrote, "At first I just wanted to do something that would help me get a big name university on my future résumé, but going somewhere where I get lost (in a good way) and where I don't speak the language forced me to get inside myself and learn how to be really honest with myself."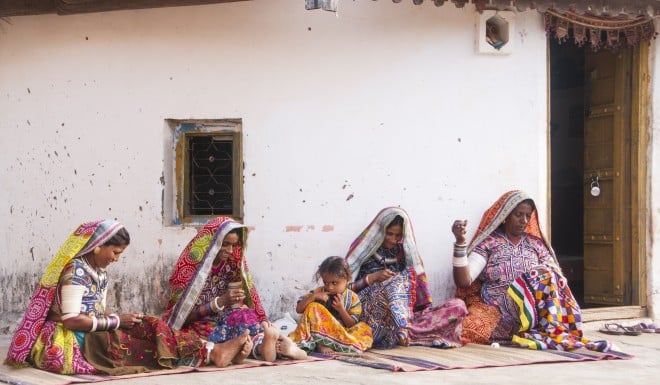 Sara's daily routine begins with helping tend to her host family's goats, followed by a meal in a circle of friends. In the afternoons, she helps tend a garden, or the women who sew colourful saris and other garments.
"I'm lucky to have this opportunity," Sara said. "I'm reaching a whole new level of self-awareness. I'm bashing through a lot of insecurities that school created, and it's just
the beginning of my journey."
During a gap year in 2017, Naomi Akinyemi, 22, travelled to several countries, including Morocco, where she interned with a charity. She also taught English in Spain.
"It made me feel a lot more capable and confident," said Akinyemi, who described herself as "formerly shy". She said she hated doing even small things alone, like shopping or eating out.
"I met people of different ages from loads of countries, which helped me realise I could make friends in any situation. I was a lot more confident when it was time to start at uni."
Unlike Sara's and Akinyemi's experiences, which involved solo travel, the typical gap year involves group travel. Mark Shapiro, 20, from New York, took part in a programme through which he earned numerous safety and outdoor certificates in the jungles of Costa Rica.
A fan of camping, rock climbing, and the wilderness, Shapiro hiked to a remote Costa Rican village and established a base camp with six other students. Over a four-month period, the group took trips around the surrounding territory. The scariest moment, he recalls, was training to get his Wilderness First Responder certificate. While strapped to a 23kg dummy, he had to rappel down a 30-metre waterfall.
Becoming certified was a small portion of the trip. He learned to cook, scuba dive, and create a stretcher made of wood and vines.
Whether it is a programme, a solo trip, or an internship, the chance to experience all that you can is a rare opportunity that becomes impossible once life gets started after uni.
"To say that I know exactly how this will change me, I can't. But I know that it will," said Sara. "I do know one thing: I would do it again and again, no question."