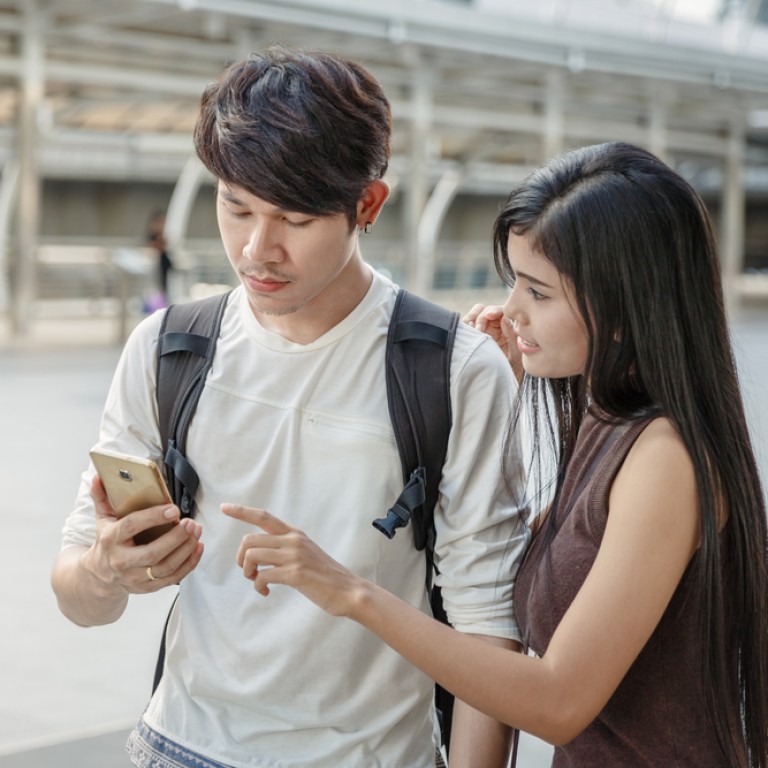 9 essential travel apps you need to download before you leave home
Make sure you're fully prepared for any eventuality by making sure these apps are on your phone before you head off on vacation
Make sure you're fully prepared for any eventuality by downloading these apps before you head off on a trip. 
Making calls when you're abroad can cost you a fortune. WhatsApp is pretty good for keeping in touch with people, and you can use it to call your contacts, but if you don't have a stable internet connection, you're out of luck. Rebtel doesn't require internet to make calls – it uses local lines to make calls. This means an international call will only cost you as much as it would to make a local call. If the person you're calling also uses Rebtel, the call is actually free. Handy.
This is pretty much Google Maps, but Waze has a few extra features that Google Maps doesn't. It's updated all the time, and features the latest information on things like accidents near you, and how bad the traffic is. Other Waze users also contribute with their own tips, observations and advice.
Some countries will prevent you from using certain apps. If you download a Virtual Private Network (VPN) app like Tunnel Bear, you can still keep in contact with your nearest and dearest on Facebook, Snapchat and Instagram. Having a VPN will hide your phone's IP address and location, and can help make your network more secure.
If you're travelling in North America or Europe, this is invaluable; it helps you find the cheapest deals on train and bus tickets, as well as work out the best route between where you are, and where you need to be. 
Take the fuss out of planning a holiday by downloading Google Trips. Simply input your preferences and destination and you'll get a list of tourist spots to check out, and advice on how to make the most out of one day. What's extra cool is that the app doesn't need internet data to work.
Never forget anything, ever again. Plug in your travel destination, dates you're travelling, and any other relevant details, and the app will spit out a list covering everything you'll need to bring on your getaway.
Forget Expedia or Booking.com ­– Dayuse.com is a hotel booking app that lets you check into hotels at super short notice. If you need a place to relax, freshen up or just to catch a few hours of sleep, this app will find you rooms – with discounts. Nice.
There's so much more to Airbnb than just finding a home away from home for a holiday. You can also use it to book special experiences with local guides. If you've ever fancied learning how to cook French food from an actual French chef, you might be able to find someone offering just that here.
Both a language-teaching and handy translation app, iTranslate is a must for anyone on an adventure. Not only will it translate the words you type in, it'll slowly speak it it out loud for you, so you can try to communicate with others in their language. Plus, it'll save previous translation requests, which will save you from having to type in "How much does that cost?" 20 times a day while you're away.